"The future belongs to those who believe in the beauty of their dreams"

Eleanor Roosevelt former first Lady united states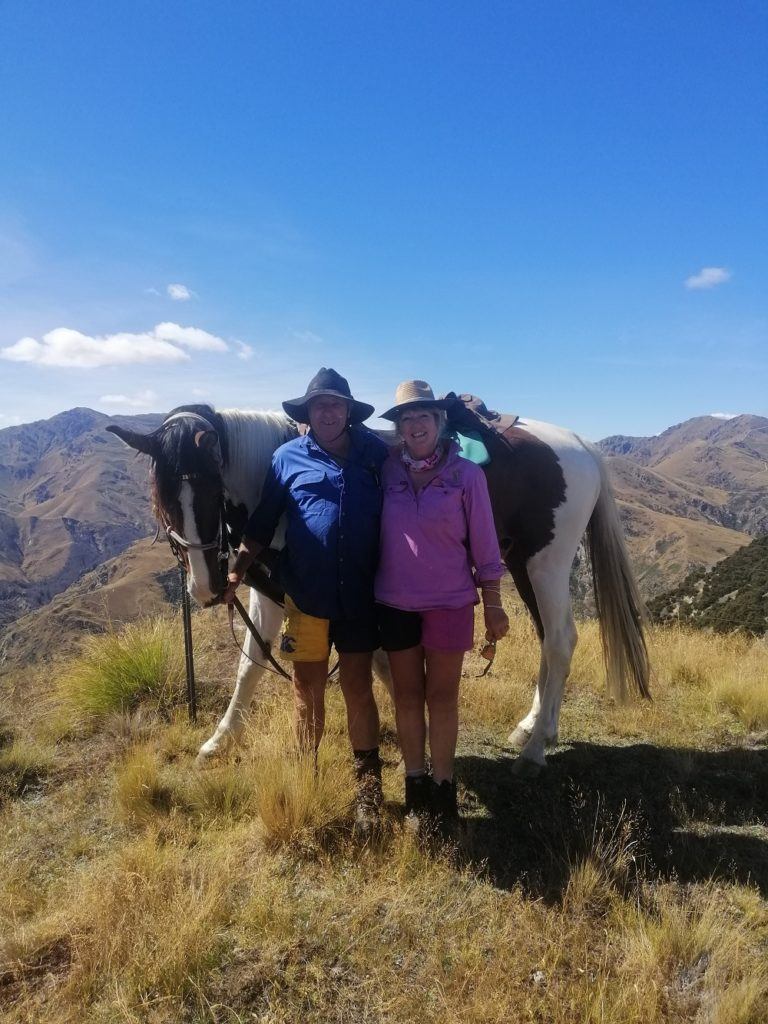 Do you believe in the power of your dreams?
Are you busy trying to manifest the incredible magic that you hold inside?
Do you hear people say, "get your head out of the clouds, we need common sense not pipe dreams"?
Are you holding on, resolutely believing in the power of magic and manifestation of you beautiful dreams?
Our wee boutique business started just like that, "a pipe dream" when we told people about our vision they would laugh and say,
"good luck with that"
That was 16 years ago
As we look back we are so pleased that we did not listen to the negative.
We chose instead to focus on the positive forces of creativity the universe brings when you set out to truly create.
Meet our tiny team with a big dream; set your wild soul free to explore the breathtaking isolated wilderness, South Island NZ on horseback.
Breathe Life into your dreams every day for they are the beauty that shapes your tomorrows

Angie Leckey AHT NZ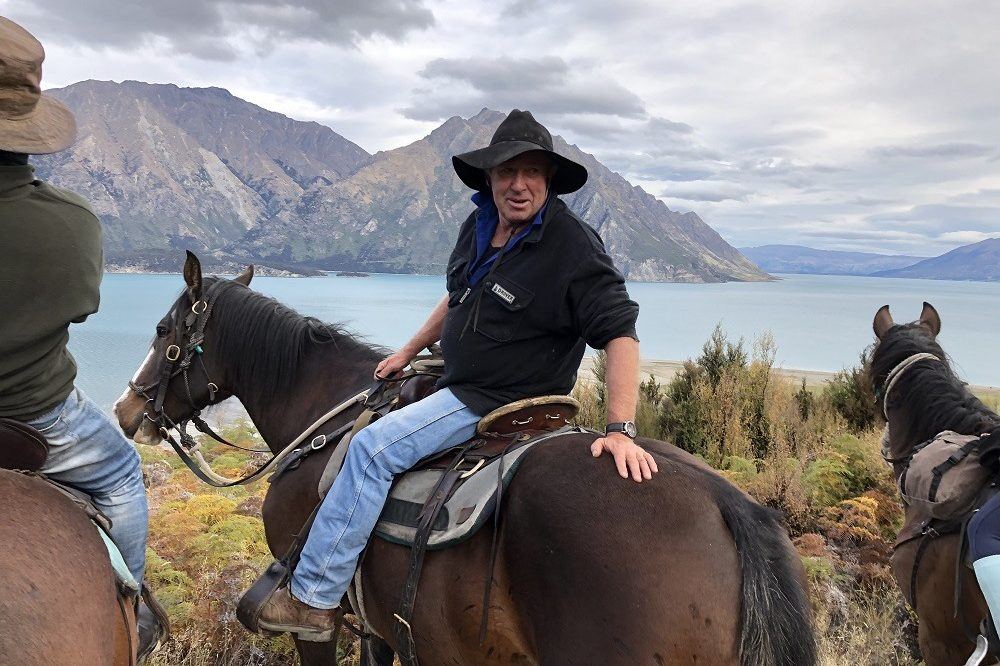 John Wall
Adventurer, Horseman
John is a fifth generation horseman.
School was about showing up and dreaming about the end of the day when he could go ride his pony.
He has been lucky enough to have some awesome horsemen mentors in his life.
His Dad, Charlie Wall always had a pony in the paddock. He passed on his passion for horses and their breeding.
Russell Olds, an old-fashioned horseman taught his so much about carriage horses.
Hamish Wall, Johns Son, headed to Canada to learn from so many incredible horsemen over a two-year period. On his return he brought back so many "natural horsemanship" techniques.
Angie Leckey
Adventurer, Dreamer, Organizer, Cook, Packer, Driver
Angie, I didn't have a good start with horses as a kid when my Dad bought an old canal horse that hated kids.
Matthew terrified all of the kids in our family along with the men who worked on the River Weaver at Dutton Locks where I grew up.
Fast forward 35 years and I met John 17 years ago now. He taught me how a true relationship with horses should be.
Fun, heart based and with mutual respect.
Now we have 60 horses who are our children and form the basis of our adventure business.
I've named each one as they were born and love them all equally… well maybe I do have a few favorite's……
Check out my blogs and pod casts for some tales of the trails and share some giggles.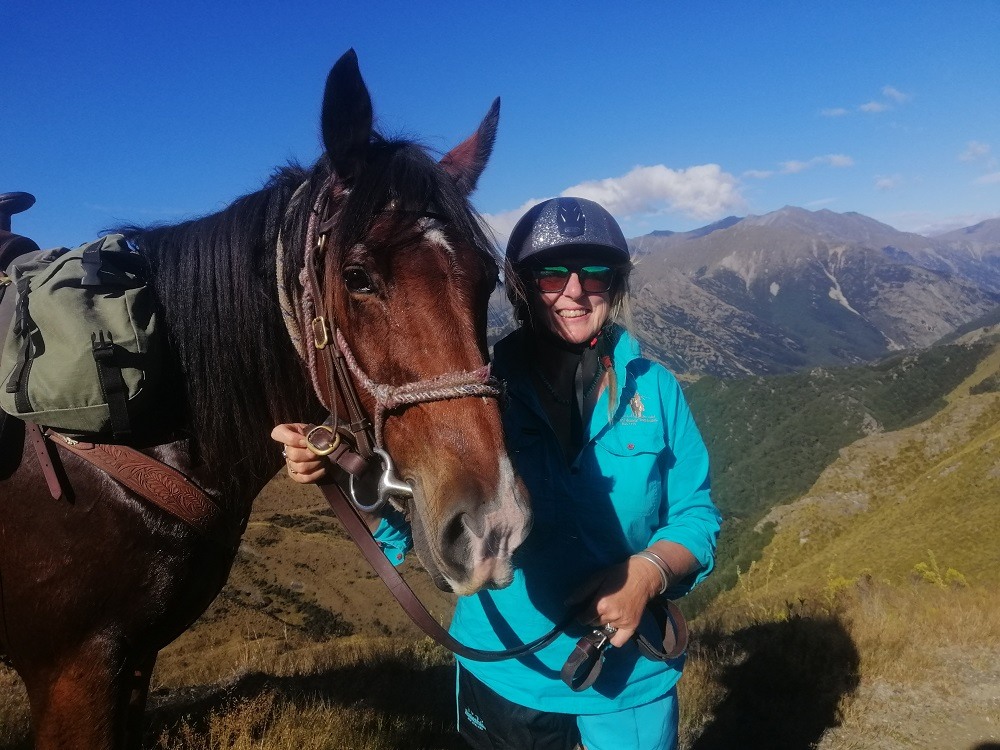 Happy 10th Birthday
Adventure Horse Trekking NZ Ltd.
We are so proud to celebrate our 10th Birthday at the end of the 2022 2023 season.
Thank you to everyone who has touched our lives during this amazing time as we created our dream.
We live our dream making your dreams come true.
Our beautiful adventure horses
The land owners who kindly share their lives with us
Our customers many of whom return every season
The amazing wranglers, woofer kids, helpx farm sitters
Our Taxi drivers Mike and Hele
The farriers who work so hard
Check out my blogs and pod casts for some tales of the trails and share some giggles.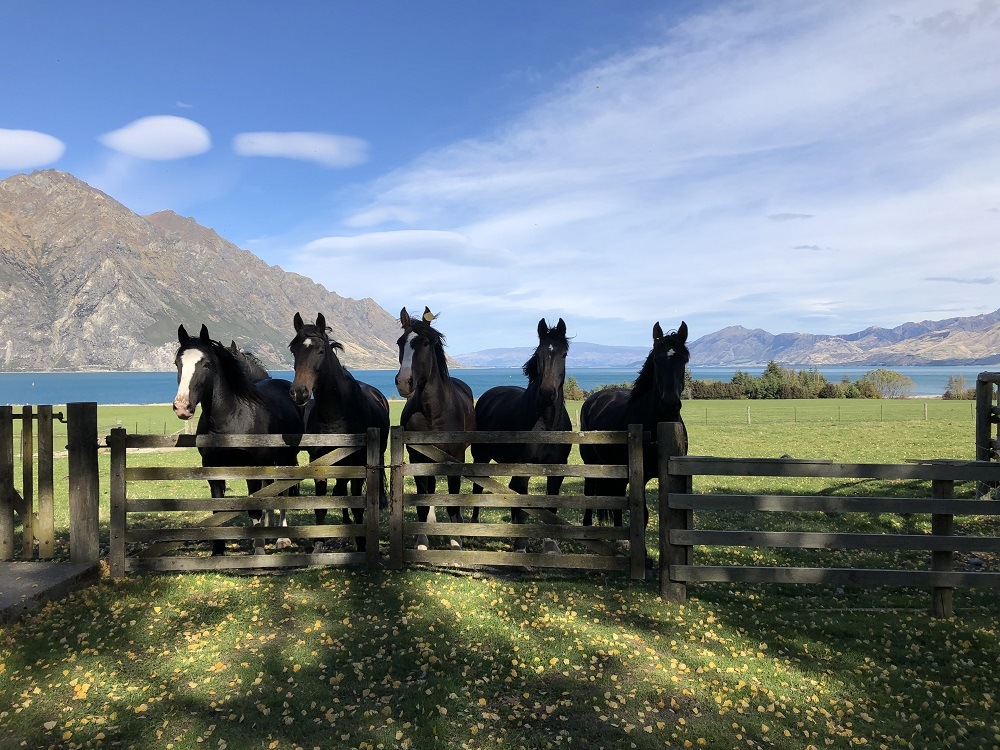 "None of us, including me, ever do great things. But we can all do small things, with great love, and together we can do something wonderful."

Mother Teresa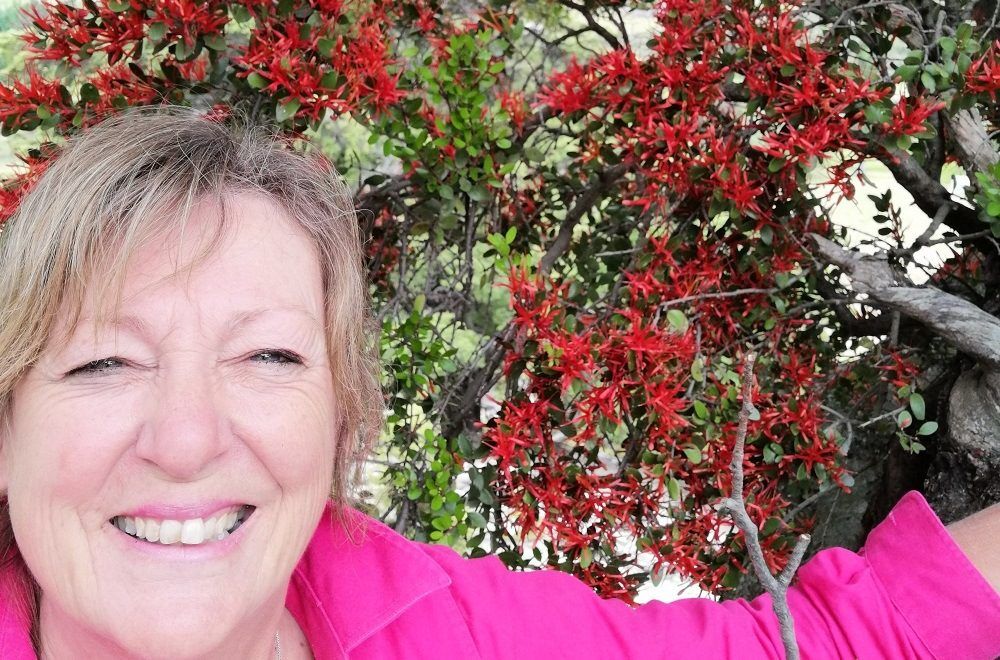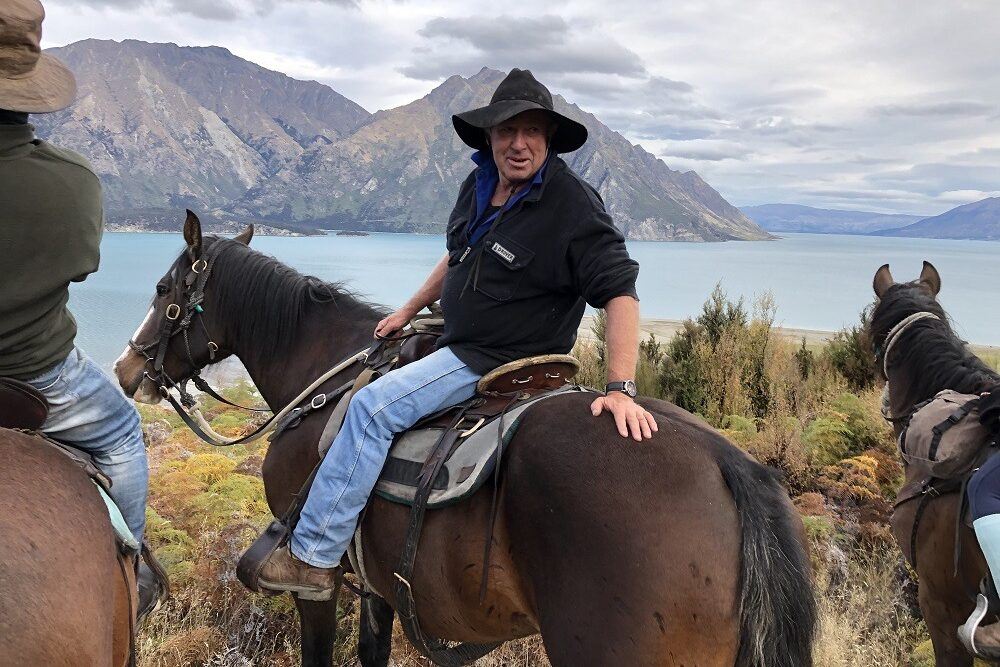 JOIN THE TEAM
During the year we have staff who come and go with the season. Some working summer, and some winter. If you would like to join our team, please get in contact.
APPLY TODAY