Moving or Staying put, take a look at the different accommodation on offer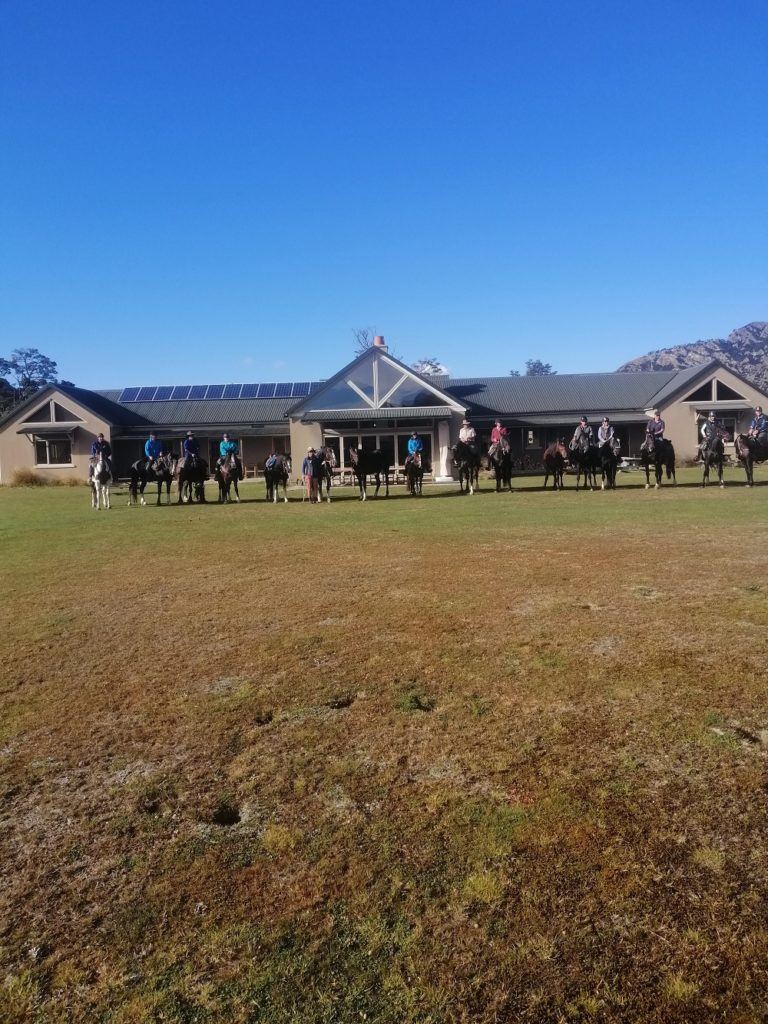 Tell the tales of the trails
Accommodation on our trails tells the story of the locations that we ride.
NZ South Island people are a hardy bunch. Their stories are the foundations of this incredible Aotearoa that we live.
Depending on the trail or trails that you choose they can be:
Basic musterer's huts
Shearers Quarters
Historic Homestead
Station Guest Quarters
Luxury Lodge
Historic Haunted Hotel
Rustic Gold Miners cottage
They are places to make amazing memories together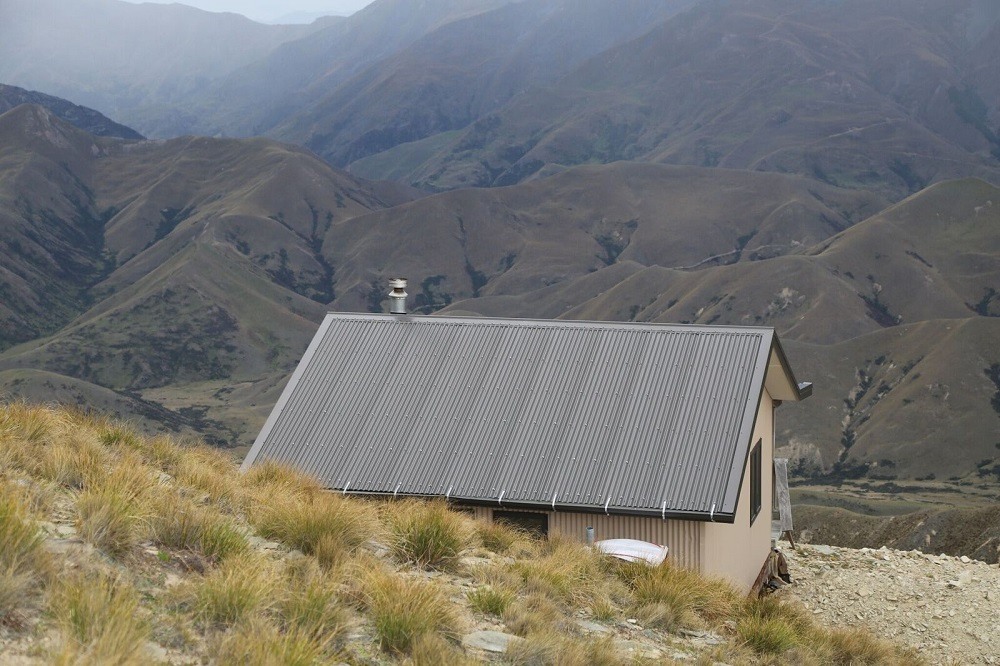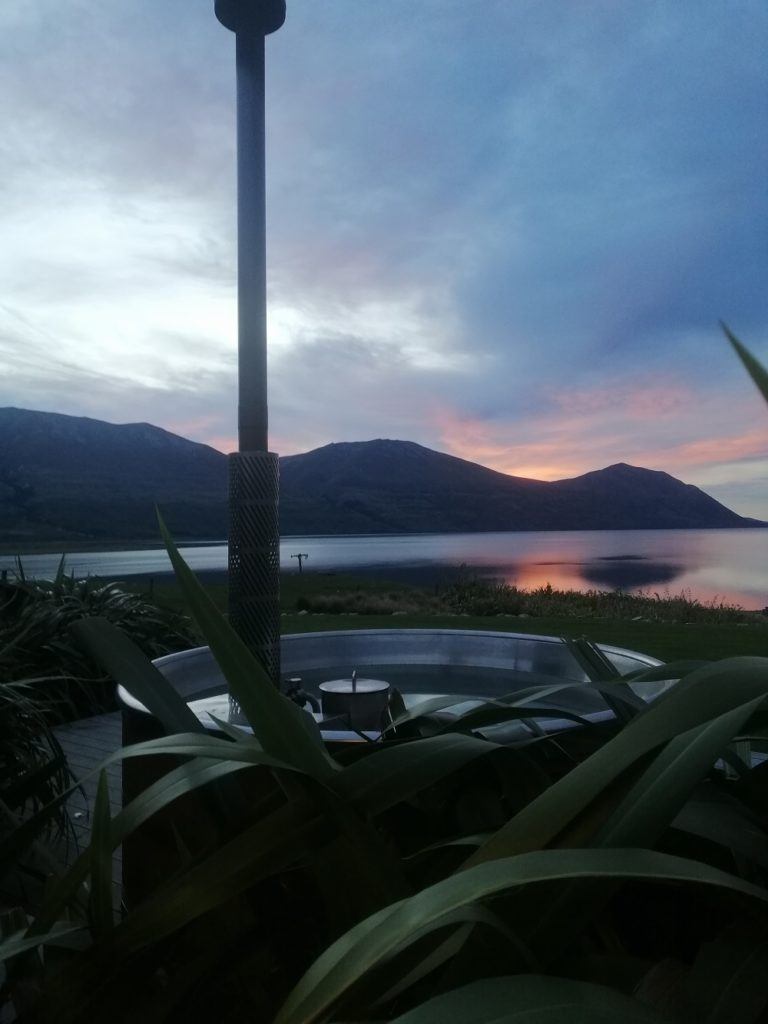 Sis, I don't do camping
What are you looking for to accompany your trail?
Each trail differs, just as we as riders have different ideas about how we would like to explore the wilderness.
If you don't like camping or very basic musterer's huts we have sourced accommodation that gives you a little more comfort.
Birchwood Station Boutique Trails
Bespoke Ben Lomond Luxury Trail
we cloverleaf from these accommodations each morning and return each evening.
"A house is made with walls and beams, a home is built with love and dreams"

Ralph Waldo Emerson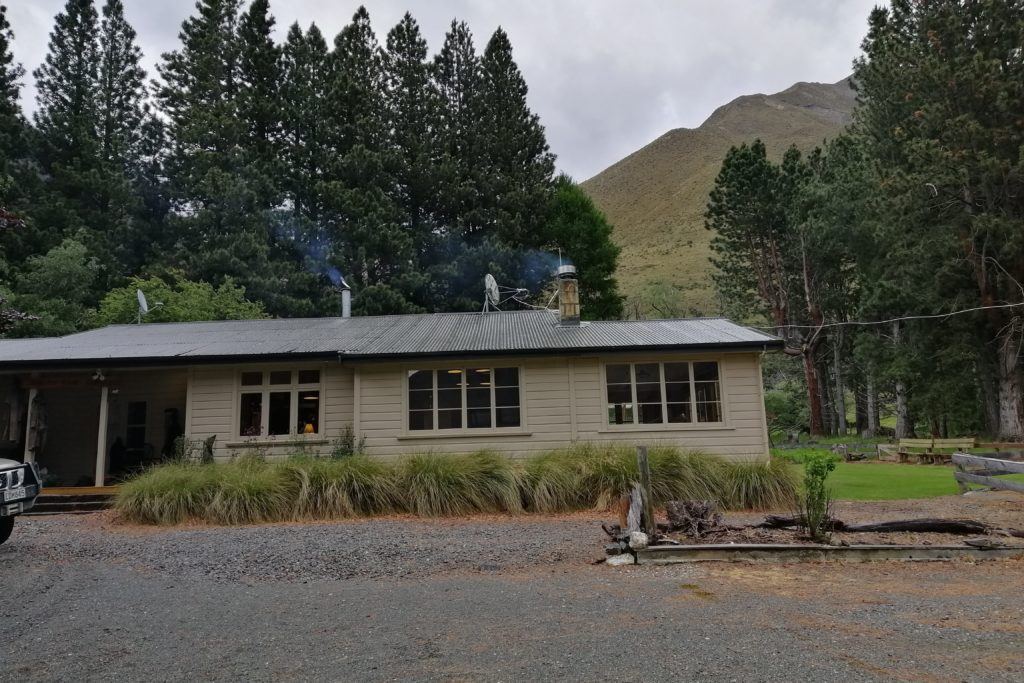 It's beautiful here, I want to stay put and explore
We have three wonderful trails that "cloverleaf" from a home base location, we ride out each morning and ride back in each evening.
Each have their own specific charm and I find it hard to choose between them.
Birchwood Homestead is a tastefully restored historic homestead set deep in the heart of the Ahuriri Conservation park.
or
Lake Ohau Quarters are modern construction nestled on the banks of the stunning Lake Ohau in the Aoraki Mackenzie Dark Sky Reserve we have a hot tub on the deck. We can sit and star gaze from the tub.
or
Ben Lomond Bespoke Trail This modern building is completely "off grid" located in the center of Queenstown's "gold mining" heritage
is based in a tastefully restored historic homestead and cottage. These where the mainstays of this beautiful station before it was bought by the NZ Government and turned into a conservation park.
is based in the heart of Queenstown NZ gold mining history. We ride through locations where miners pulled out "shovels full" of gold each day.
is based in station quarters. Located beside the magnificent Lake Ohau and in Aoraki Mackenzie Dark Sky Conservation area. This makes soaking in the hot tub at the end of the day even more spectacular.
Lets keep on moving there is so much to see
Pack Trails are a great way to explore far from the tourist routed deep in the heart of the mountains. Following the hidden trails forgotten in time we thread our way through breathtaking locations others only dream of. Like riders in Middle Earth we are each on our own quests.
Purely Pack Trailing
is based in the Lindis Pass location and rides the forgotten trails threaded through the high mountain peaks.
Sleep out under star laden skies
Enjoy isolated environments others only dream of
Suited to experienced riders
Suited to all types of riders this is a great trail for families and friends to share. Riding to 6000 feet above sea on New Zealands highest stock route.
We will cross the river 24 times before we ride into the historic gold mining town of St Bathan's pack horses at our sides.
Magic of a Musterer's Hut
What's a Woolshed?
Designed to give you a taste of "station life"
We are based in station quarters next to working woolsheds and in musterer's huts.
Often shepherds/esses are moving stock with their dogs 100% pure New Zealand farming life.
On this trail we will ride through 3 iconic New Zealand stations. Two are working farms and we are so lucky to be able to take a peep into the lives of these hard working Kiwis.
From the incredible Lake Hawea we head deep into the heart of the Ahuriri Conservation Park experiencing pure Kiwi high country life.
Both locations are internationally renowned fly fishing rivers.
Best of Both Worlds
These two lovely trails have a mixed bag of accommodation that allow the riders a higher level of comfort than the "purely pack trails."
Shearers quarters with hot showers and flushing toilets.
Larger Musterer's hut that enjoys extensive decking and close proximity to the river for swimming.
Hotel accommodation (one night)
Homestead accommodation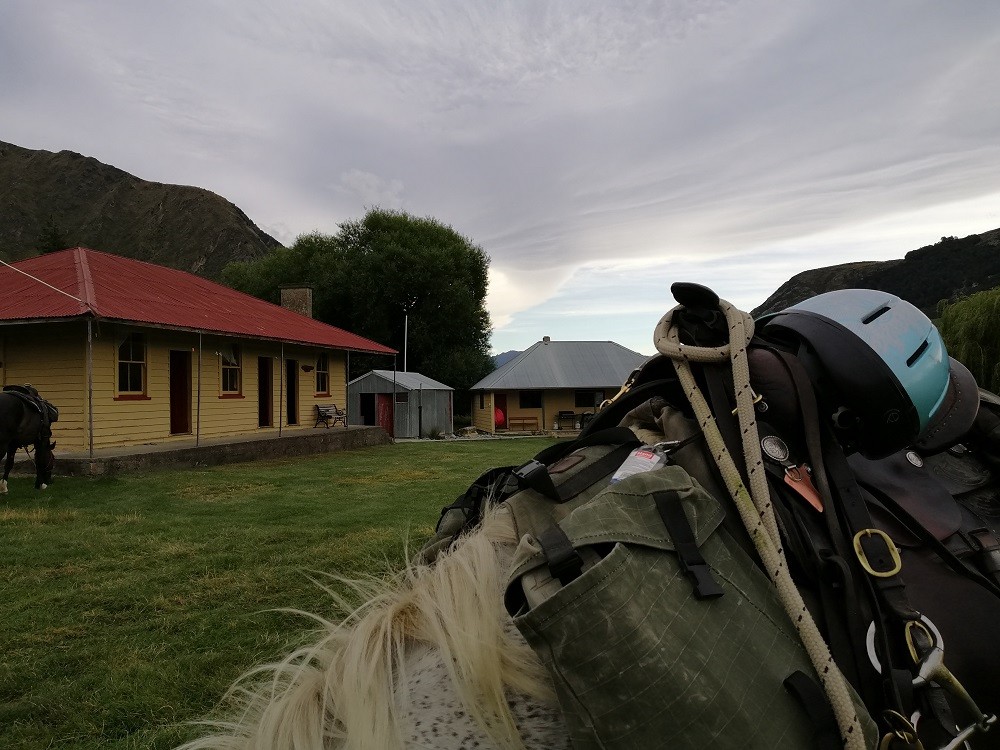 Heart filled with History
Do you love to know about history?
Are you like, "Sis, tell me more of those amazing stories"
Our horseback adventures are filled with those tales of incredible people and locations.
Women who gave birth to children in isolated environments. Then raised them against the odds with no modern equipment or even doctors in close proximity.
Men who fought the elements every day to bring home food for the table and comfort, no matter how basic for their families.
These are the stories told in historic accommodation simply by being here and experiencing this isolation and inspiration.
Horses where the lifeline that these people relied upon to help them succeed.