What we need to know about you, when you book a Horseback holiday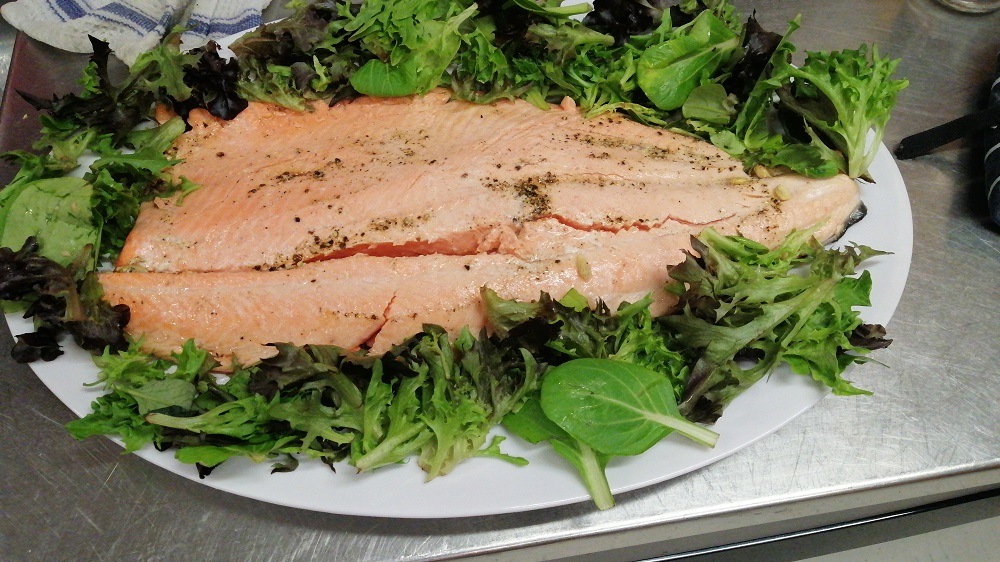 The wilderness, that is where we will be riding, it is so important that we have accurate information before you arrive.
✓ Medical conditions that may affect your ability to enjoy the trek, new hip, shoulder pain
✓ Special dietary requirements or food allergies ie: vegetarian, vegan, celiac diet, gluten/ dairy free
✓ We are honored that our ably challenged riders choose to ride with us each season. Our crew are more than happy to provide additional assistance mounting horse, dismounting.
The wilderness is isolated
When we head far from the tourist routes we are seeking out the un-spoilt magic that Papatuanuku "Mother Earth" has to offer.
✓ Much of the time we will be outside cell phone coverage
✓ Toilets can at times be very basic, long drops etc. composting toilets
✓ Back huts do not have electricity or WiFi
This is a great opportunity to enjoy a digital detox so don't stress it, enjoy every second.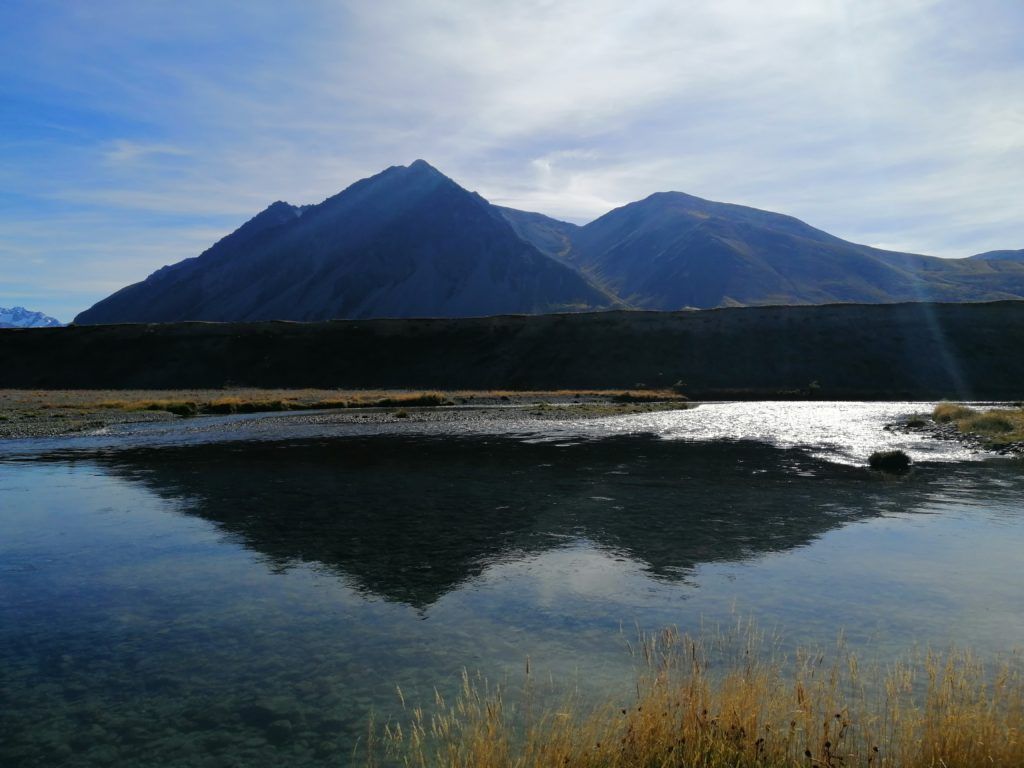 "Number 8 wire," a Kiwi way of saying, "necessity is the Mother of invention"

Angie Leckey AHT NZ
Rider Weight Limits for the Trail
The horses in our riding string work hard week after week and even with regular breaks and good tack, one of the most difficult issues is ensuring horses don't develop sore backs.
Although our horses are New Zealand station bred (a good Kiwi hardy horses) the mountain terrain we are travelling can still be hard on them.
We therefore impose a rider weight limit of 15.75st /220.46lb's pounds/100kgs.
This isn't an exact science as an experienced rider, who may exceed the weight limit, may ride very light on the horse's back.
We do have a selection of heavy horses that can carry a heavier rider. Please do be honest about your weight, we are not judging simply organizing logistics. So that we can ensure an appropriate horse is available for you.
Feel free to give us a ring or email to discuss if you are worried.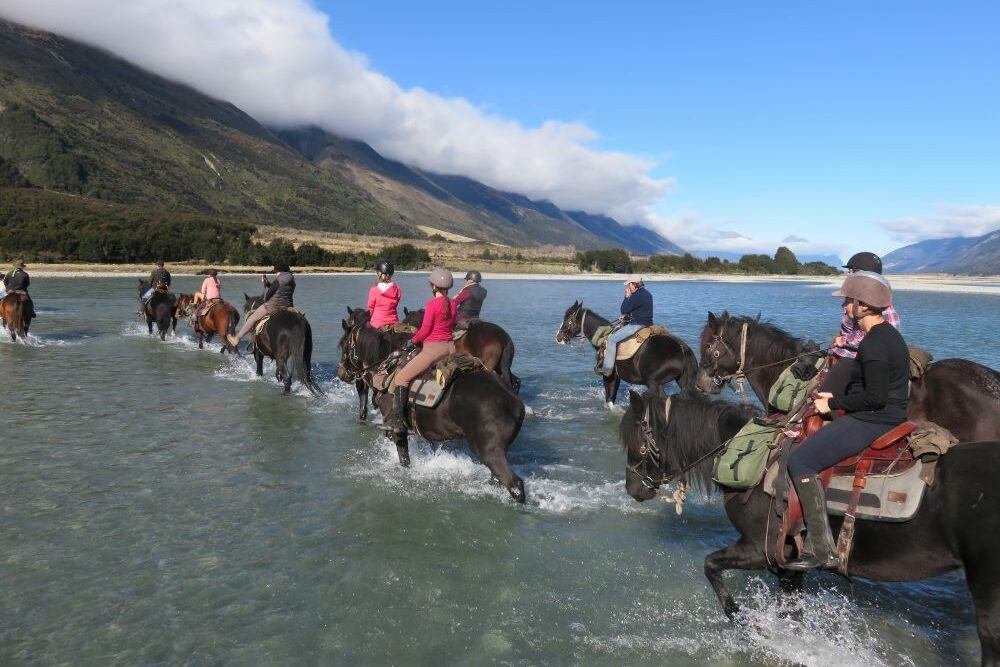 Travel Insurance Details 4 UR Trail
Once you have booked your trail you will need to book your travel insurance.
It is actually part of the terms and conditions of your trail (section 13)
VIEW MORE
How We Define Riders' Riding Abilities
We take a fairly broad view on defining someone's riding ability. However it is important that people are as honest as possible about their level of ability.
Riding Ability Categories
Complete beginner – first time riding
Novice – ridden a few times or someone who has little or no confidence
Competent – confident, knowledgeable rider
Advanced – has been riding for years and very confident on and around horses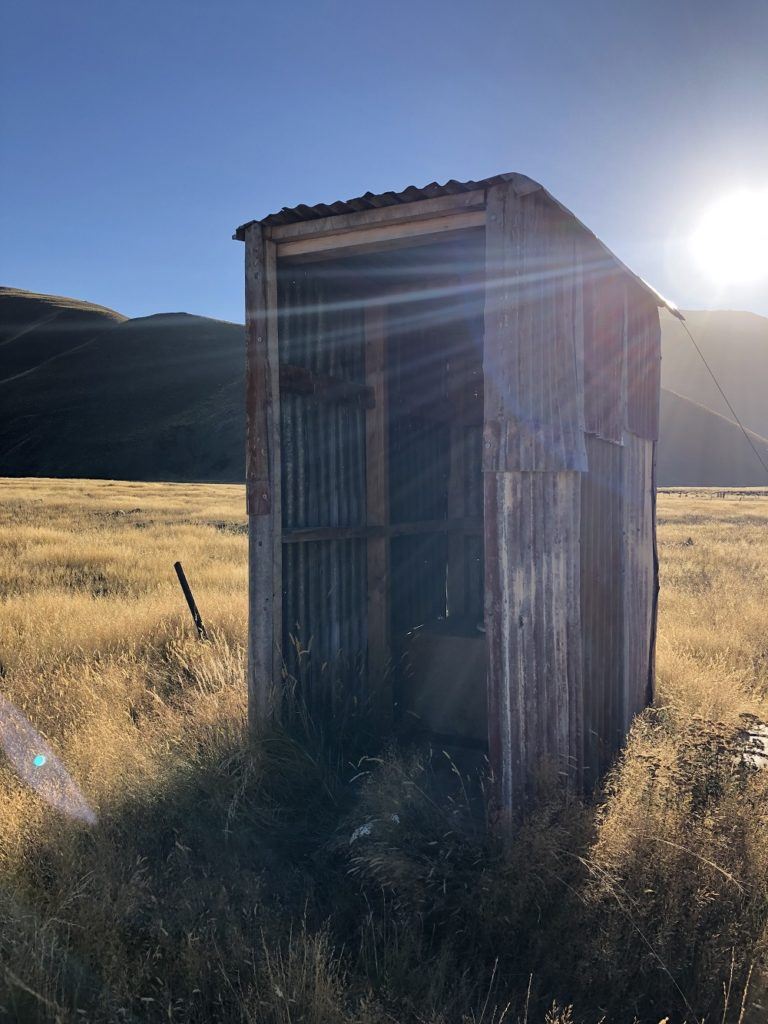 Long Drop Toilets
When we are in the back country we are in an isolated environment close to nature.
Here life is basic and long drop toilets or composting toilets are generally the norm.
In addition, at times we will need to "go" when there are no toilets.
Here is our Department of Conservations recommendations for toileting in the back country.