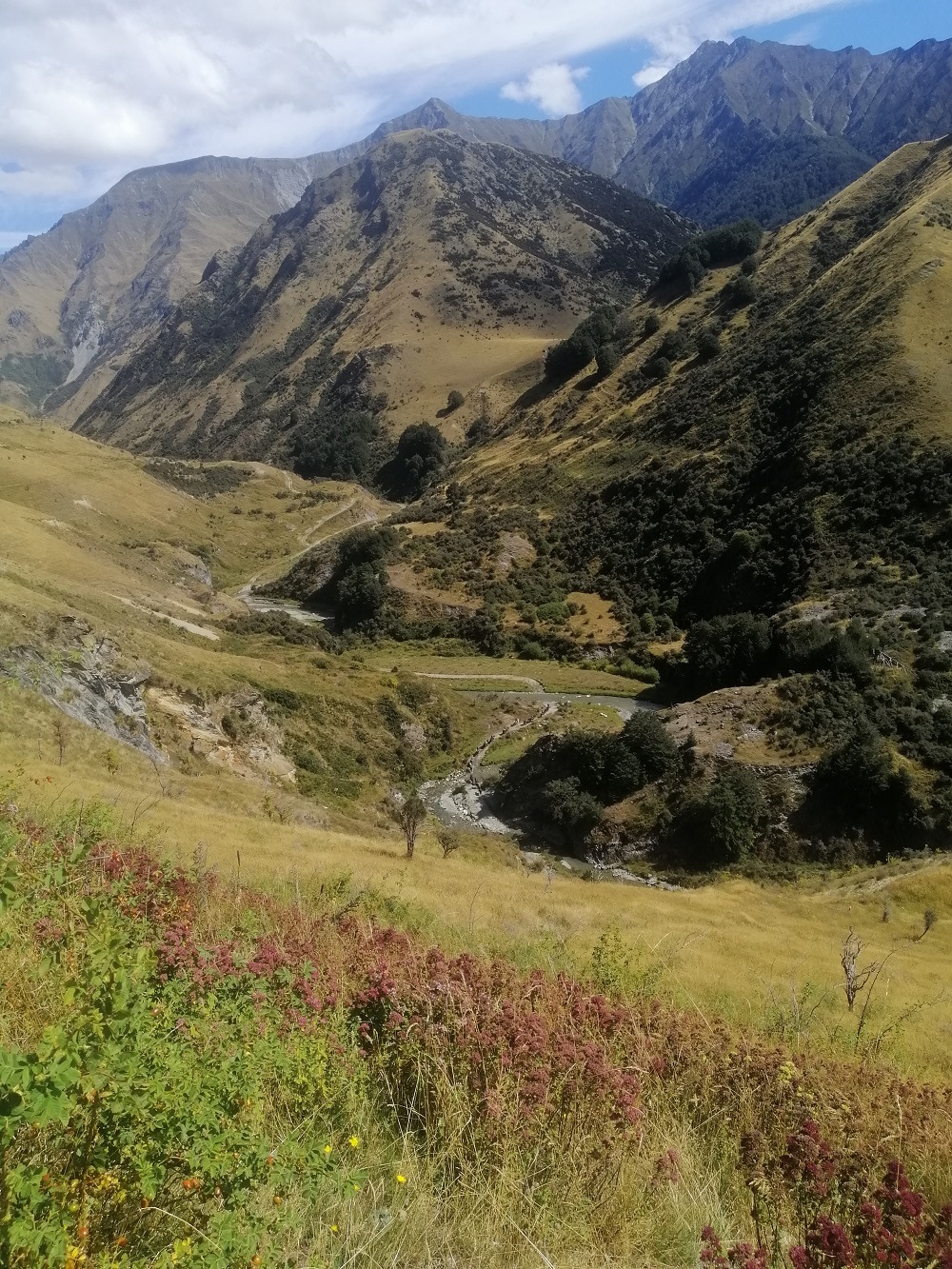 Hearts of Gold, People of the High Country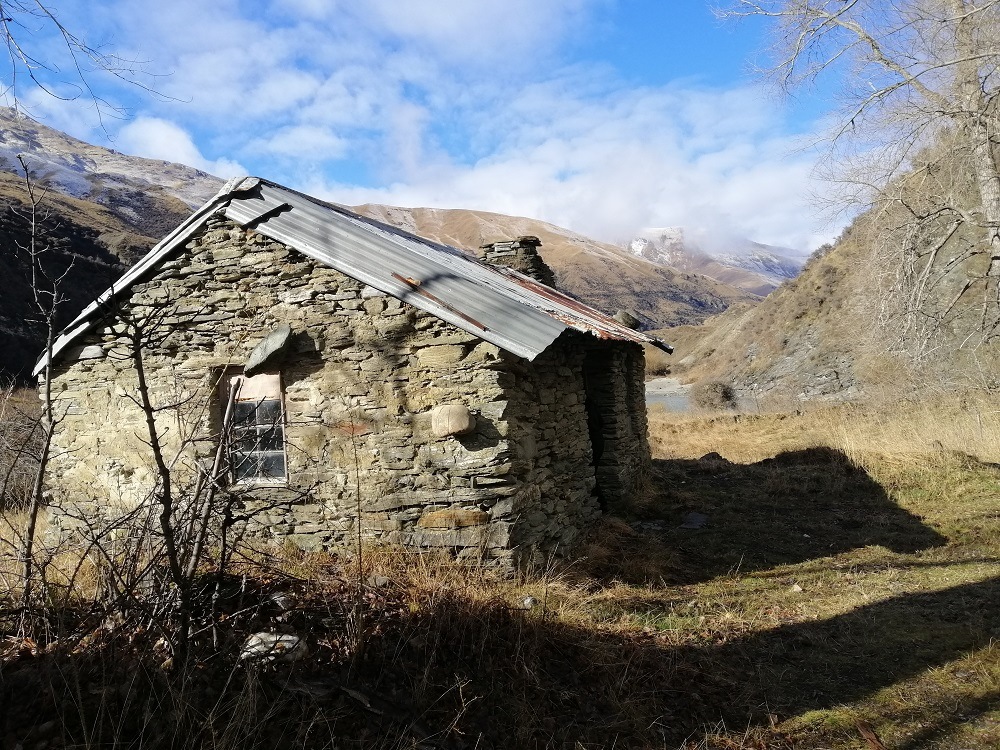 History, the roots that nourish us
So many questions whose answers lie buried in the sands of time, voices who still whisper on the winds if we are willing to listen.
These legendary people are the bones of the "Kiwi number eight wire" mentality that makes our tiny country punch above its weight time after time on the world stage..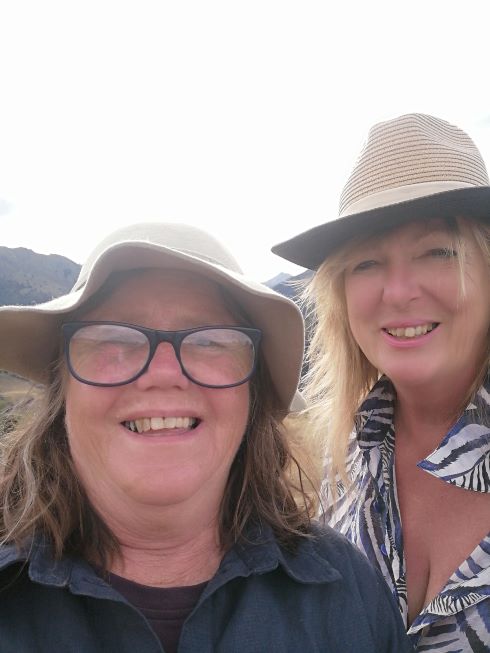 Friends with a heart of gold
Do you have friends you have met that felt like you have known forever?
There is something so familiar about them as though your heart and soul recognizes them?
Perhaps it is from another lifetime?
It is as though they just step back into your life, completing another piece of the puzzle hey?
This weekend we have had the honor of sharing time with our good friend Winky.
A quiet, shy, wonderfully warm friend, full of giggles, she has no idea how much we treasure her friendship.
An incredible few days stepping into the history of gold mining in Skippers Canyon.
Winky is fourth generation gold miner in the Skippers Canyon, these stories are her lineage.
We are so privileged to share her stories and those of her family.
Winky rides with us on the Bespoke Ben Lomond Luxury Trail as a guide.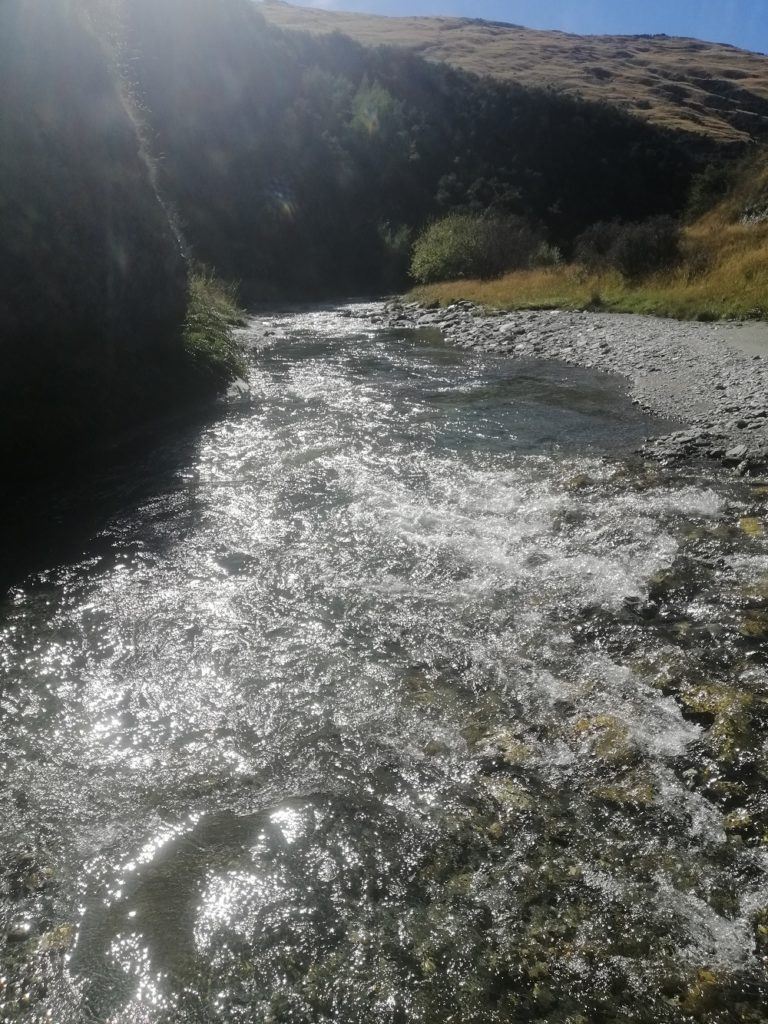 Resourcefulness
The jaw dropping resourcefulness of those miners to survive in such a harsh and remote environment.
Every single thing needed to be carried in on foot
or
By pack horse
At first, no trees were available so they built houses of stone or lived in tents.
Makes you wonder how they kept warm without fire wood?
Have you ever dipped your toes into a glacial river? Even in summertime it takes your breath away.
Can you imagine standing in it in winter? How did they warm up after working in the river all day?
There is no honest man! not one, that can resist the attraction of gold!

Aristophanes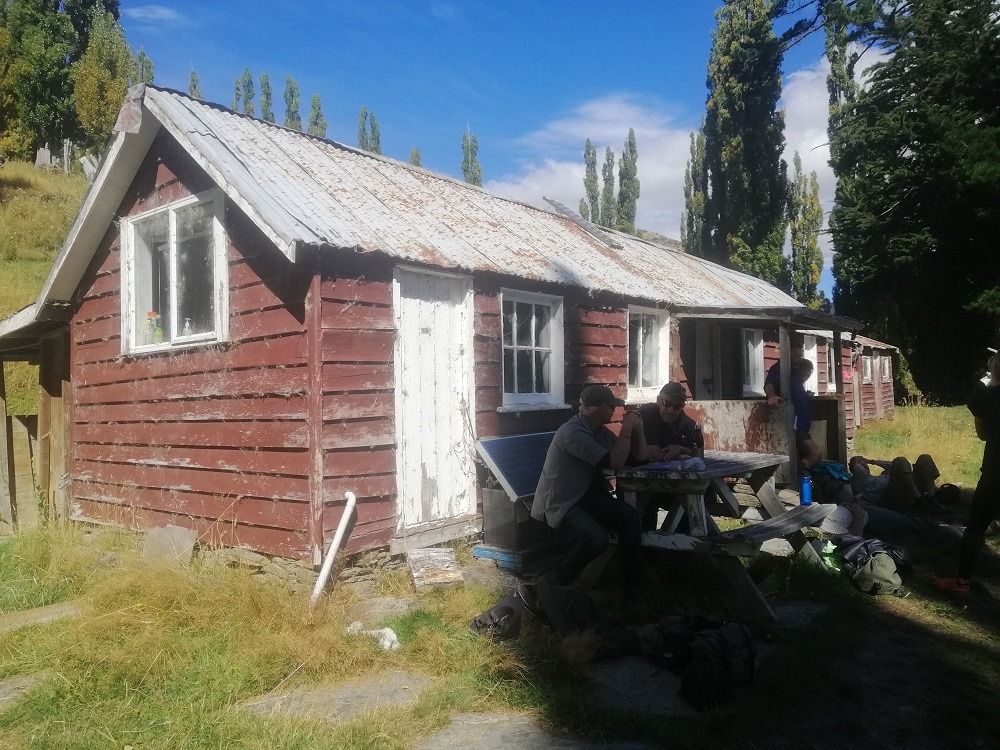 Kiwi Number 8 Wire
In these tiny huts large families of children were raised, your brain asks how?
Surviving childbirth
Raising babies
Nourishing and clothing kids
Washing clothes
So many questions whose answers lie buried in the sands of time, voices who still whisper on the winds if we are willing to listen.
Whiskey n Gold
Whiskey and I rode along at the back of this trail, if you have ridden a trail with us you will know, I love to sing.
When we were kids our family all sang, especially my Dad.
An old sailor he taught us sea shanties and folke songs from babies.
Riding along with mountains as far as the eye could see, rivers threading through them like the stitching on a patchwork quilt. A song that my Dad used to sing to us as kids drifted into my mind.
So I sang it out and whiskey didn't seem to mind to much.
Why dont you join me?
Only the heartaches are waiting for me
I wish you good fortune in all that you do.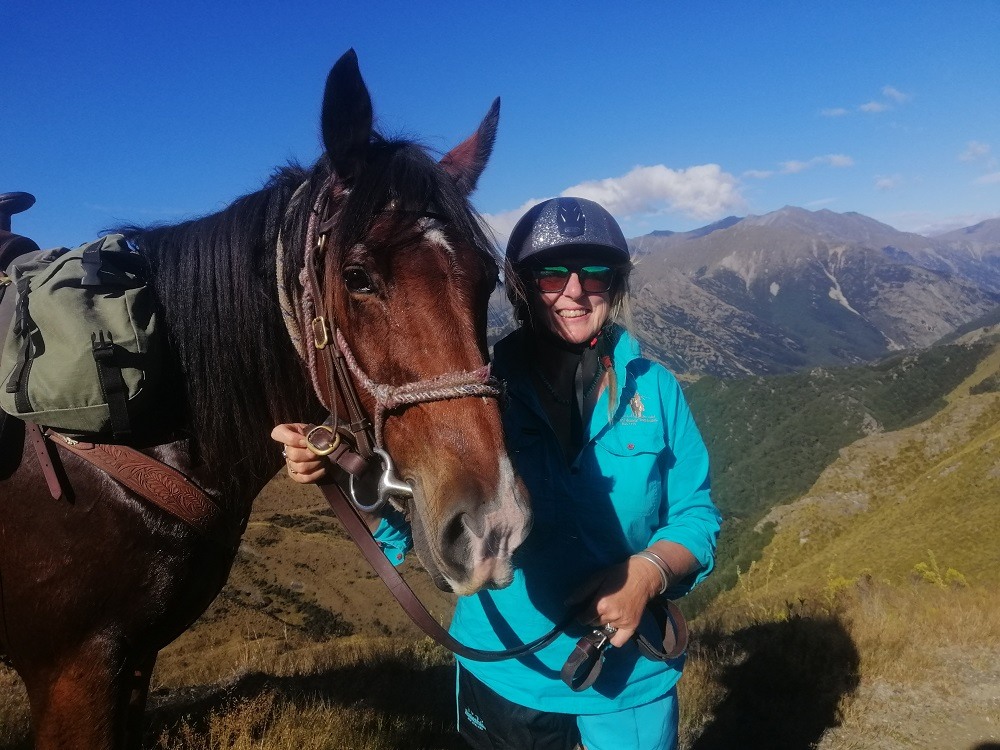 People of the High Country
Here is a wonderful video of a cattle muster in New Zealand's High Country with thanks to RNZ for the video