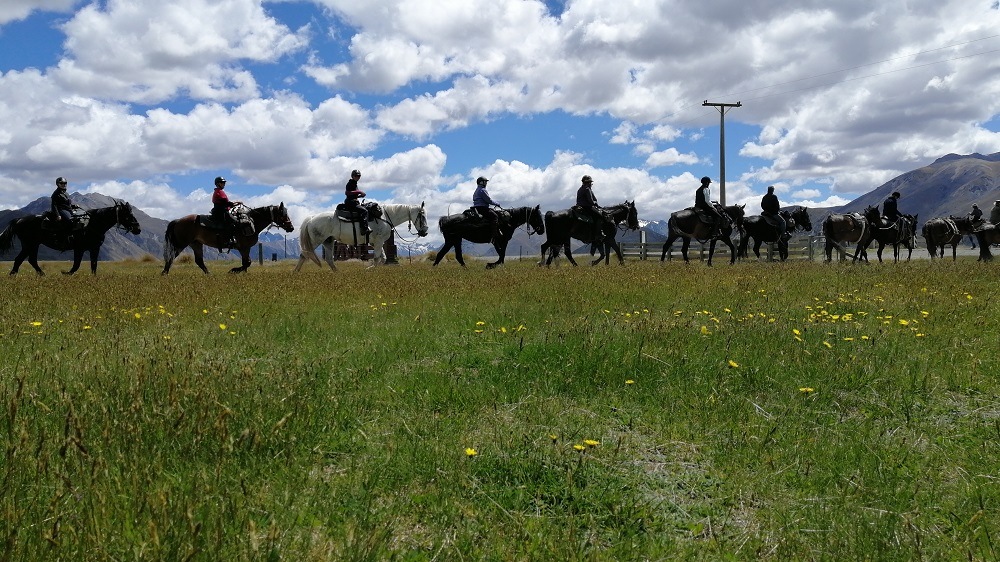 Podcast; Kats Momentous Mountain Moments
Kats Momentous Mountain Moments
Overcoming adversity is never an easy thing to do especially when you have been seriously injured.
It leaves you either trapped and unable to move forward, stuck in a cycle of fear.
or
Determined to conquer those fears and move on with your life.
This is Kats story, I would like to thank you for allowing us to share her amazing story and inspire others in the process.
Kia Kaha _ Stay Strong