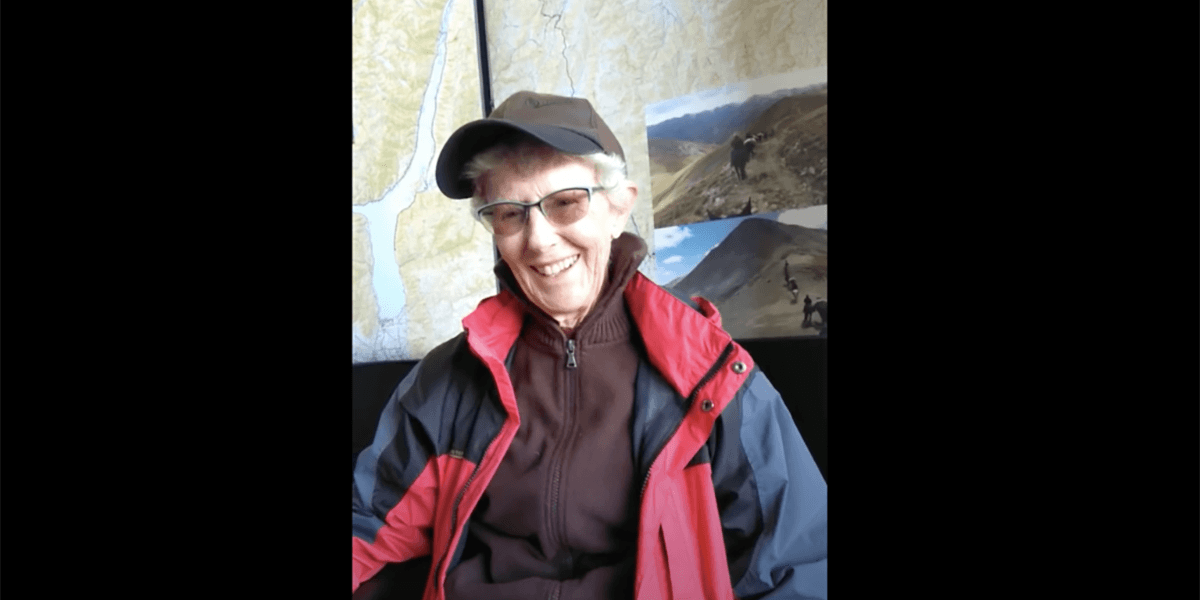 Who takes a Horse Riding Holiday?
Our customers are from a wide demographic many are riders, others rode as children, worked/ lived on farms/stations and others are friends and family of horse crazy riders who are seeking to enjoy stepping into the world of their friends & loved ones.
Families and friends celebrating a milestone in someone's life such as birthdays, anniversaries, business's seeking team building, someone ticking off an item on their bucket list, others have worked on the stations or they are retracing the steps of their ancestors who lived and worked on these iconic stations.
Why take a horse riding holiday?
Horses have a way of getting into your soul, they are kind, gentle and intuitive. There is no better way to relax from the stresses and strains of modern life that to spend time in their company.
Am I too old to take a horseback adventure?
Age is no barrier to exploring the wilderness when you team up with an amazing adventure horse and that is certainly one of the attractive parts of taking a horse riding holiday. On horseback you can ride far from the tourist routes, deep into the heart of the wilderness without disturbing Papatuanuku "Mother Earth."
This is such a gift as we often ride through wild deer, even Tahr, native falcons often swoop overhead as we ride by.
We have a catalogue of boutique horseback adventures to suit differing riding abilities and so many breathtaking locations to choose from. Many of our clients returning season after season to enjoy sharing the love and laughter we all enjoy on the trails. 
A horse is the projection of peoples' dreams about themselves – strong, powerful, beautiful – and it has the capability of giving us escape from our mundane existence?

Pam Brown
Do I need to own my own horse?
We have a stable of purpose bred horses to carry you into dream locations.
You will be teamed up with one of our gentle, forward moving adventure horses for the duration of your trail. This horse is matched to your riding ability (if any)
In additions, we supply all tack required for you to enjoy your horseback riding holiday with us. This includes a large set of saddle bags and if your are on a pack trail, a blue pack bag. 
Is it ok to travel alone?
Many of our guests travel to the trails alone, you can join a group of riders who have one thing in common – the love of horses. Within no time you will have made some new friends and shared lots of laughter and an incredible experience alongside them.
My partner doesn't ride?
Many of our rides are suitable for beginners or novices; if your partner really doesn't want to ride then we can direct you to a trek location that allows you to include other family member's needs. Many of our customers meet up with their family members along the trail when we reach our hotel stops! There is nothing more amazing that seeing your loved one riding into an old gold mining town on horseback with the pack horses! Like stepping back into the history of these amazing places.
We want to celebrate a special event.
That is so cool, if you let us know in advance, Angie will bake a special cake that fits on the pack horses! I am sure if you want to bring along a special tipple it can be fitted into the packs as well, just keep the sizes in mind on a pack trail as everything has to fit into the pack boxes.
Am I going to be like a fish out of water if I don't ride?
We have people from all walks of life on our trails, our horses gear up or gear down to the needs of the rider. Our staff are there to help you every step of the way so there is no need to worry, just hop on, relax and enjoy and let your dreams unfurl!
If you have any other questions or worries, please do not hesitate to contact us on adventurehorsetrekkingnz@farmside.co.nz we'd love to assist
See you on an amazing trail