A Horseback holiday to enjoy with friends & family, experienced horse riders or non riders
Short riding days and more time to enjoy the beautiful locations we ride our horses into.
Good levels of fitness required for \a four day getaway far from the tourist routes.
Set in the Lindis Pass and St Bathan's on the hidden gold miners trails threaded through the Southern Alps NZ.
Accommodation is historic rustic huts, tents, shearers quarters and historic houses.
A great trail for horse riders and none riders to enjoy time together in the beauty of the Southern Alps NZ
Cost Per Rider NZ 2662.00
Trail Details
4 Days riding/ 4 Nights nights accommodation
Riders of all competencies
Pick up from Queenstown
Upcoming Dates
20 – 24 November 2023 – 7 saddles available
15 – 19 March 2024 – sold out
Our Trail taxi picks you up in Queenstown 11am>11:30am
TRAIL TAXI 
4 hours Riding _ Summitting a mountain on horseback NZ highest stock route today
Your horseback holiday begins as you arrive so come dressed ready to ride.
Meet your adventure horse team mate, fit your stirrups and equip you for your horseback adventure. Pack our blue bags, load the pack horses and we are all set to climb that mountain up to 6000 feet above sea on New Zealands highest stock route.
Weather permitting, we see the four of the highest peaks in the South Island as we summit the mountains on horseback
Aorangi _Mount Cook
Tititea_ Mount Aspiring
Mount St. Bathan's
Mount Tutoko
Monumental Mountainous Valley
Today we explore the Dunstan valley, a beautiful tussock laden valley surrounded by the mountains of the southern alps. We can see wild deer, NZ native falcons and share this incredible environment with our horses.
The night sky in this valley is incredible, with no light pollution you can star gaze with such infinite detail.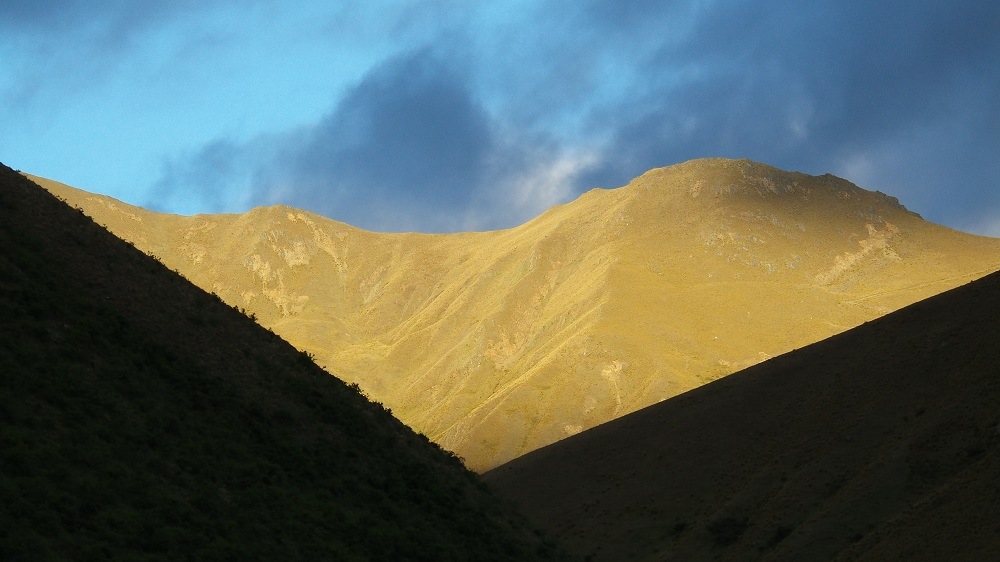 4 hours Riding _ Riding Rivers on Horseback
Saddle your horse for a stunning day of horseback adventuring deep in the heart of the Dunstan Valley.
Ride your horse through the Dunstan Creek so many times on this leisurely day.
Trout play in this beautiful glacial river, deer roam freely, and there is so much natural beauty in this "high country" location deep in the heart of the mountains.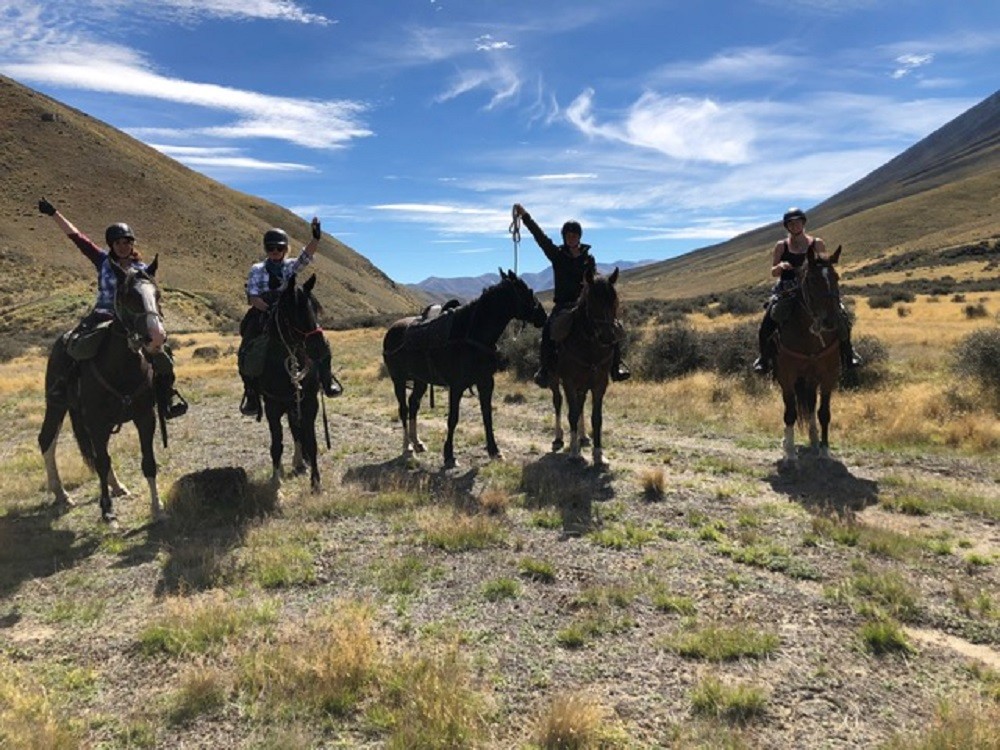 4 1/2 hours Riding _ Ride into historic St Bathans' Central Otago on horseback
Mount your horse for an easy day's ride as we continue our way towards the historic St. Bathans Central Otago following the old gold miners trails.
There are some very unusual rock formations to the side of the riverbank as we ride, they make you feel as though you are riding your horse in a Wild West movie set.
Ride your horse into town with pack horses by your side just like the old gold miners did over a centuary ago. You can almost feel their ghosts watching to see how much gold we have on the pack horses.
Photo opportunity outside the Vulcan Hotel in St. Bathans' and weather permitting, ride our horses down to the blue lake for some stunning photo opportunities.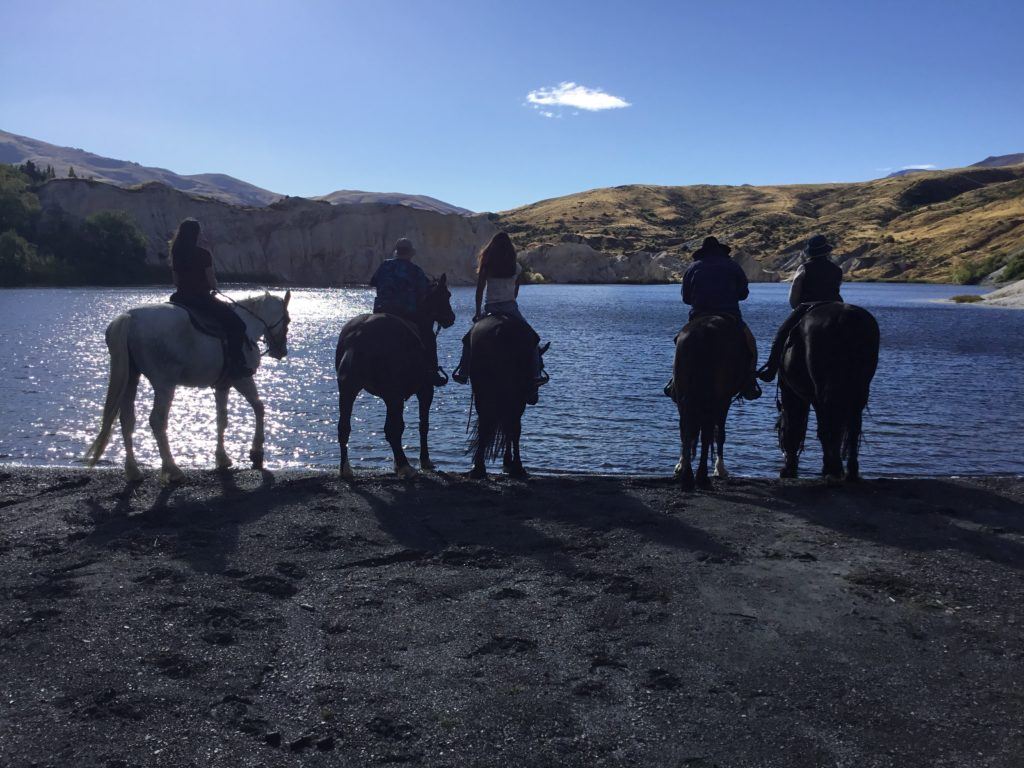 Return to Queenstown from our Historic St.Bathans' location, Central Otago
After breakfast pick up at 9:30am.
You can take the opportunity to look around St Bathans' Township which is steeped in history before being picked up by our taxi returning to Queenstown airport or your Queenstown hotel
Arrive QT 1:00 >1:30 pm