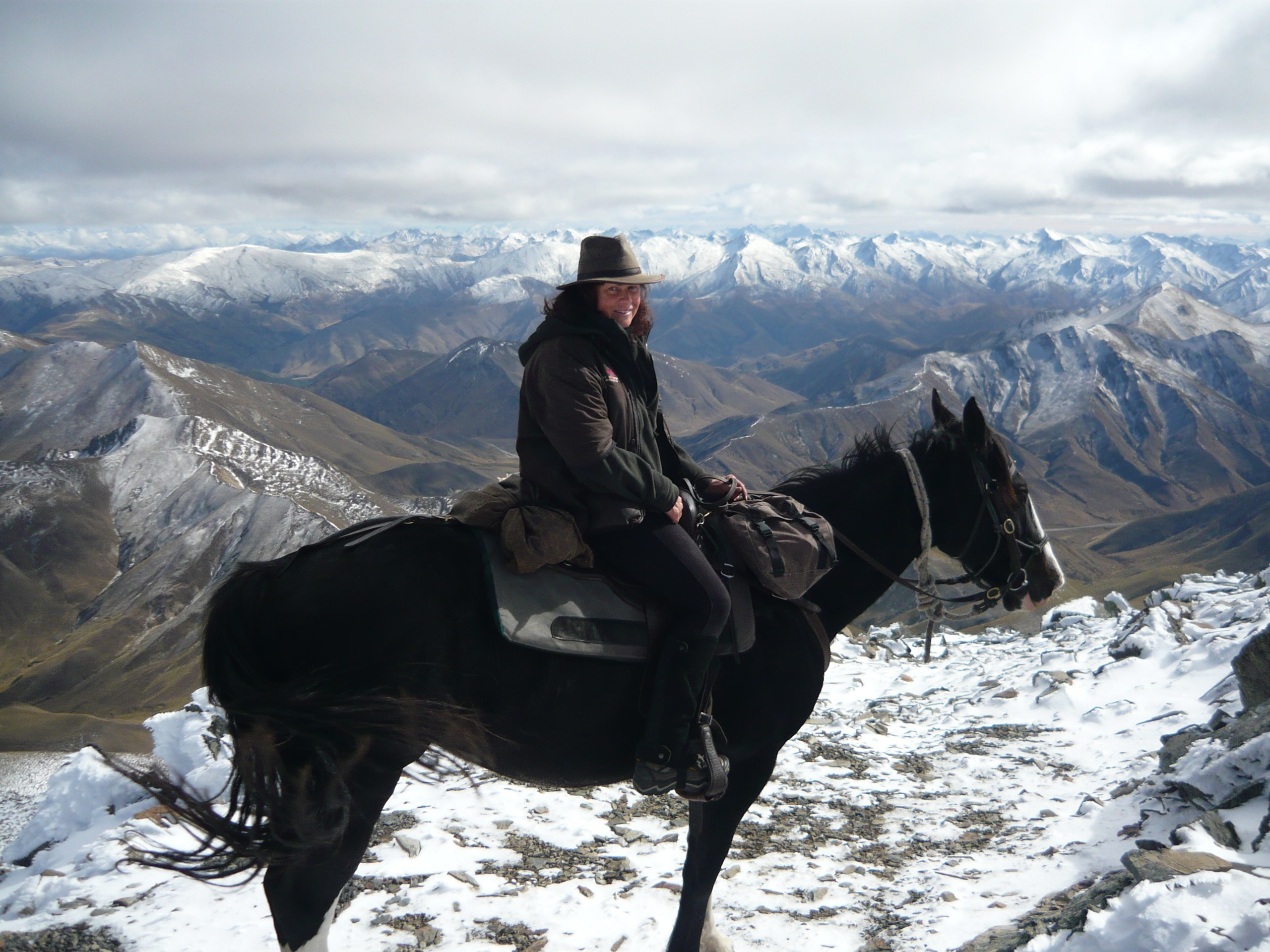 Breeze
Adventure Horse
Breeze is 1/2 shire 1/2 standardbred and looks very like her Daddy Supreme
Whanau: Daughter, Chinook Niece, Gypsy
Favourite Trail: Musterers Mountain Pack Trail
A movie star
Breeze makes you feel so safe when you rider her.
She is strong, determined and the other horses totally respect her authority within the herd.
As a rider you can be anywhere in the lineup and Breeze is happy but don't let those young horses try to pass her.
A wonderful surefooted, forward moving mare.