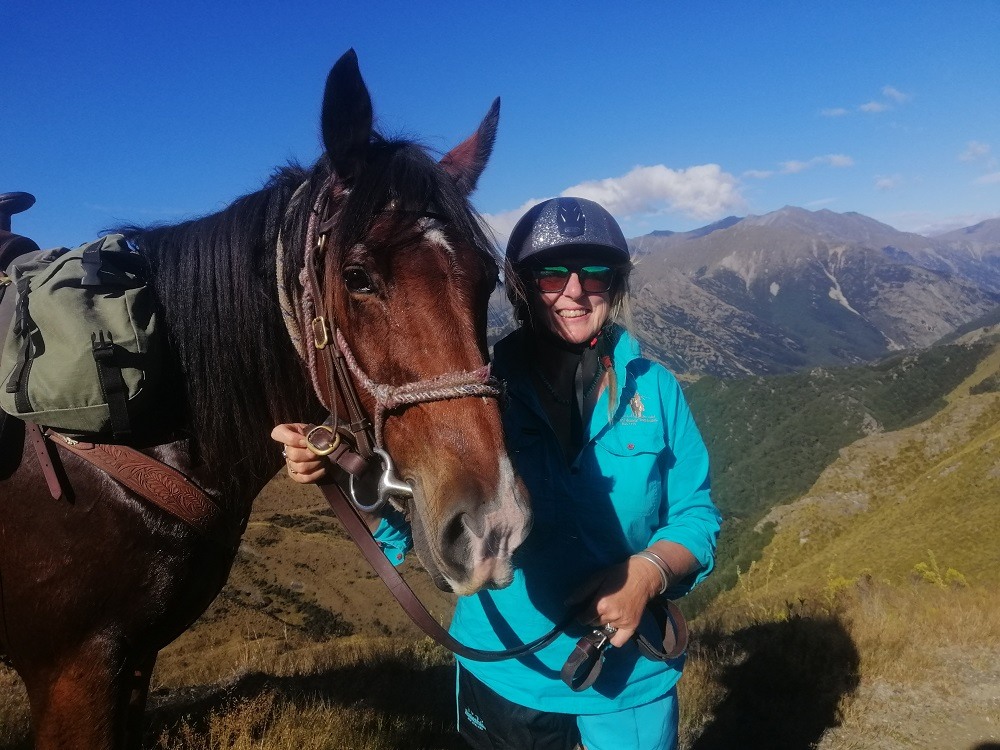 Bloggin' and Poddin'
Aroha from Aotearoa NZ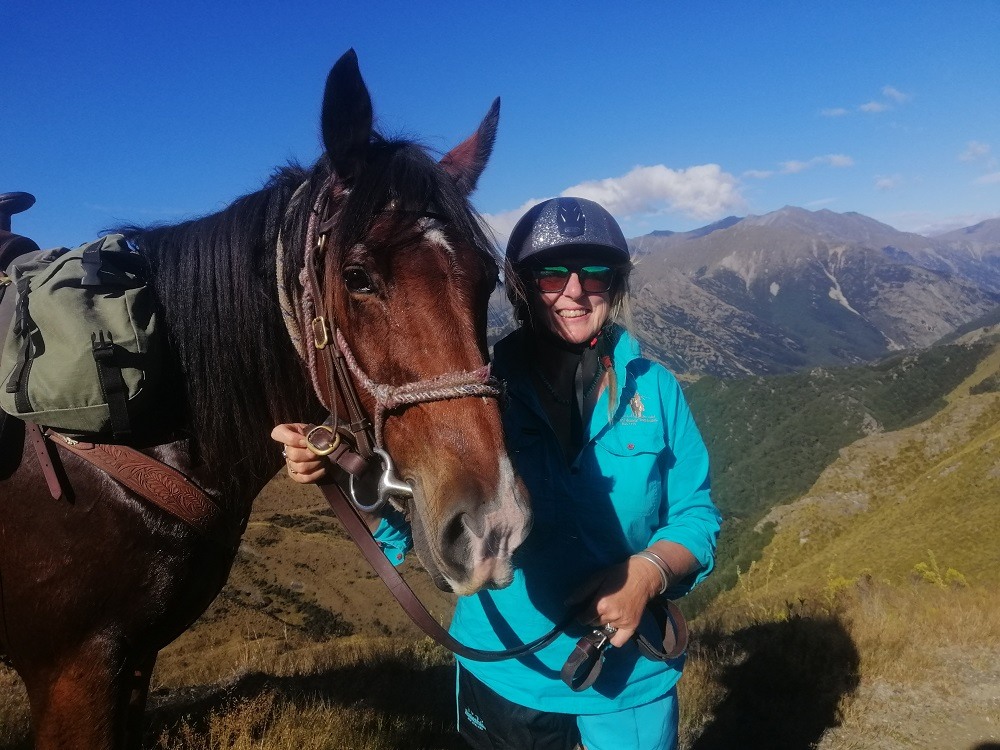 A place 2 horse around
This is the place where we can share some of the wonderful, "tales from the trails."
We are so very lucky to share so many fun times, with our amazing customers, awesome adventure horses and phenomenal land owners.
This is our place to sit a while and have a laugh, cry, cheer someone on, enjoy the sharing these infinitely breathtaking journeys together.
So, put the kettle on and snuggle down, Whiskey and I have got some hot gossip from the hidden trails just for you.
Arohanui Angie n Whiskey