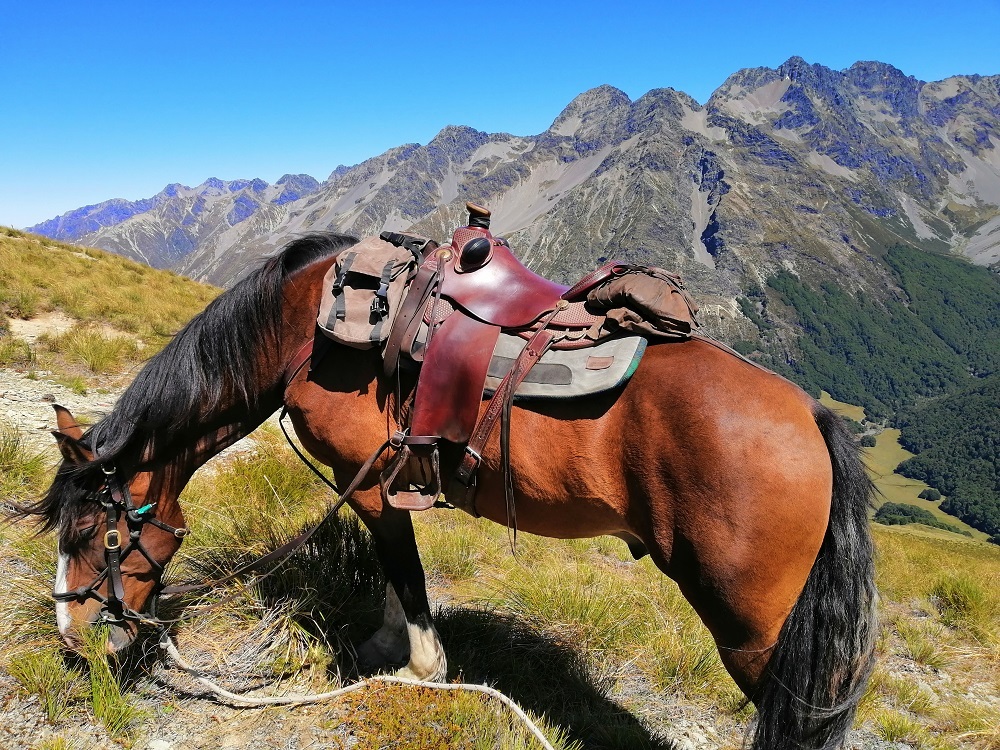 Hank the Tank
Adventure Horse
Hank the Tank is 1/2 Shire, 1/2 Standard bred
Whanau: Brothers, Walter and Hector
Sister, Clamity Jane
Favorite Trail: Lakes 2 Mountains
Movie Star
Hank the Tank is the kinda horse, if he were a man you would marry him.
He is so loyal, kind, generous with his kisses and ever and always, out front leading the way.
You can go on a trail with Hank once and he will show you the way home without hesitation he is always right.
Suited to riders who have experience and a quiet gentle nature, Hank is a beautiful soul.