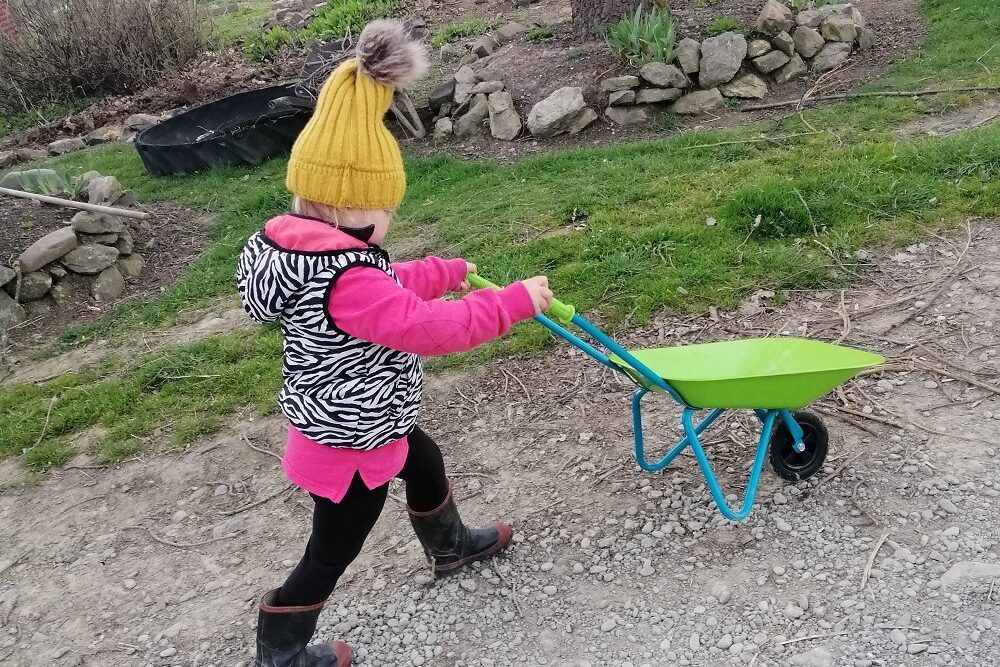 Take a Peep in2 our World of Horses
There are so many things that we as a company do each day to achieve the end result, creating your dream horseback holiday.
We thought that you would like to share in those moments. As you are actually one of the team.
Our team has a lot of fun while we work hard so share in some of our fun times and some of our sad times.
Together they make the whole.
Team work makes the dream work

John C Maxwell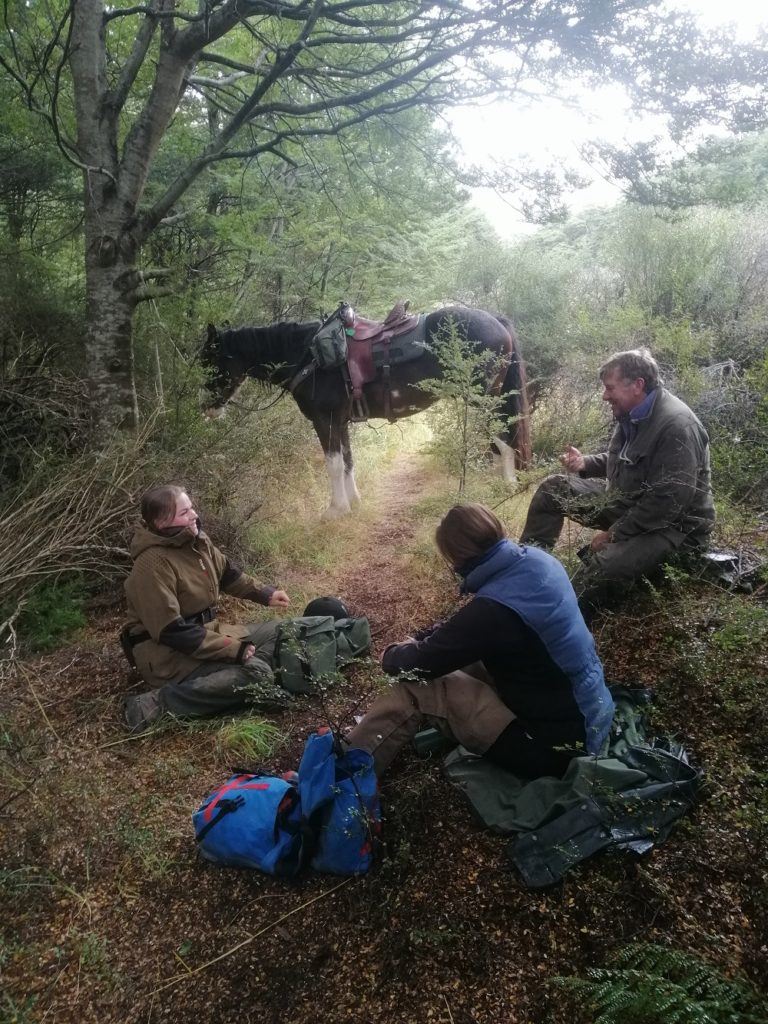 Laughter is a Great Healer
There is always time to chat on the trails as we ride along.
I just love the sounds of laughter ringing out in the mountains as we ride.
Lunchtime we always try to stop somewhere beautiful so that the guests and crew can enjoy the locations we ride.
Tie the horses up and share the funny stories that life has dealt us all.
My Dad says, "better to laugh than cry" and boy is that wee statement so true.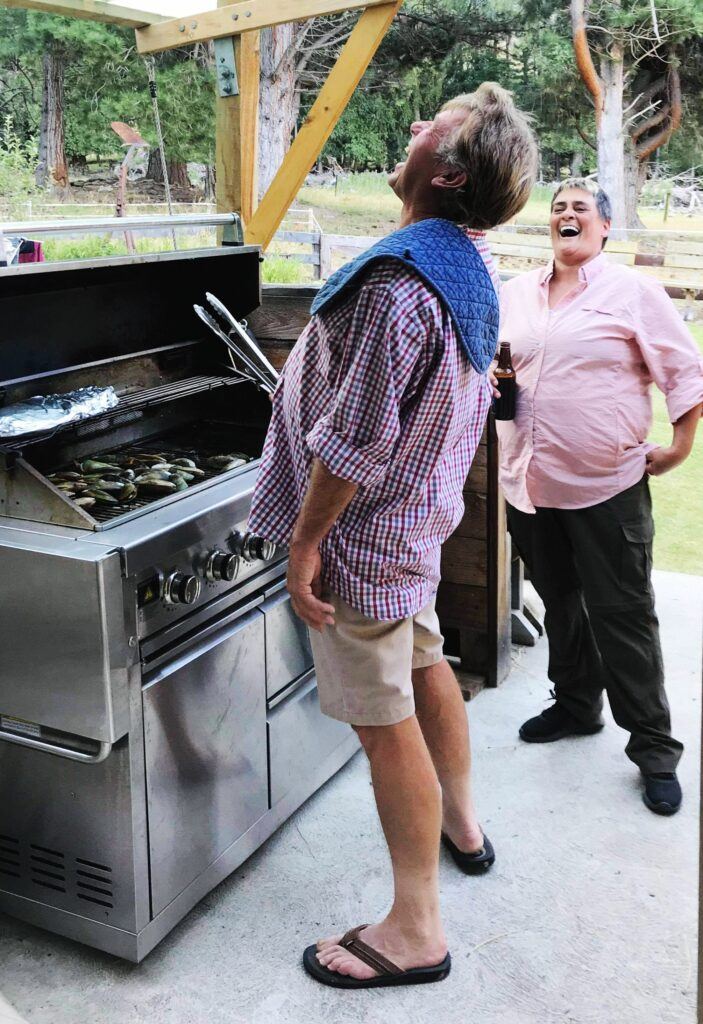 Barbecue Buddies
If this barbecue at the Birchwood Homestead could talk it would tell a few stories!
So many wonderful times we have spent by this barby or just inside the huge kitchen next to it.
Every Kiwi Bloke knows it is their job to do the barby food, yes, it is a tradition here.
Notice the oven gloves draped strategically over the shoulder, this is to let everyone know, he's the chef in charge.
Orders flow continuously, get this, where's that, carry this, they honestly never end.
Mean while in the background I've made
Three salads and side dishes
New Potatoes
Laid the table
Organized the pudding
It really is wonderful to have this "home from home" where we can totally showcase our amazing NZ South Island.
The location is breathtaking, steeped in history and filled with incredible tales from the high country.
I have just finished the Twin Lakes ride and what an adventure. The beauty of the South Island is unbelievable and to be able to ride over some of the most amazing stations in the South and see these beautiful lakes, mountains and farms is something I will never forget. If you are considering a Horse Riding holiday then I would highly recommend Adventure Horse Treks , the horses are amazing to ride. Angie & John are very professional and took great care of everyone, I felt completely safe on there horses for 8 days. Angie the food was amazing and I am still not sure how you did all that work , but after finishing a 6 hour ride and walking into a place with the fire roaring, cheese board and wine waiting made you feel like you are home. Thanks for allowing me the opportunity to see this beautiful country on the back of a horse, for your kindness, humor, knowledge and care.
Start to finish this adventure was amazing! John Angie and El you were kind, fun, competent and patient. A great team. The horses were next level - beautiful animals. Scenery - stunningly wow! Food - the best! It was an absolute privilege being amongst this unforgettable place. Till next time .. thank you so much x
I have just completed the boutique birchwood trek. It was an experience I will never forget. Super scenery, friendly banter, amazing food, caring guides and gorgeous gentle horses. I felt very lucky to be on the trek and have the opportunity to share the experience with such a wonderful crew. Thanks so much Sharon
Sharon Pickering
29/03/2021
I just got home from the birch wood ride. Had a wonderful time. Great, dependable horses, lovely hospitality, awesome baking, beautiful scenery. Angie and Jon are welcoming and will take great care of you. It is a walking ride (i hadn't realised that) but was very relaxing. I would definitely ride with them again.
An amazing week (so amazing that we ran out of descriptions and superlatives!): wonderful horses, fantastic people, incredible scenery an adventure that was great fun and we that did not want to end 🙂
I was a first time trekker on the 2021 Otago Goldfields Cavalcade with Angie and John & the horses. What a wonderful wonderful experience ❤ oh mi gosh. John and Elle looked after us on the trail, Angie saw us off at the start and met us at the end, six days later. The horses were amazing. So calm so capable, what a trip! I will be back for another trekking adventure....annually 🤠🤗
Lu Marii-Metuarii
16/03/2021
I have just finished the Prospectors' Dream Trail with Adventure Horse Trekking. I cannot recommend them highly enough. From the time the booking was made AHT provided all necessary information in terms of what to pack and what to expect on the trek. The horses were wonderful and never put a foot wrong. As a relatively novice rider I felt very safe and well looked after by my horse Dude and the expert guidance of the boss John and the extremely nice and hard working wrangler El. The scenery was amazing, food of a high standard (including cheese and crackers and a wine and beer in the back of beyond), and the fellow riders were excellent company. Lots and lots of great times and much laughter and bad singing. I would highly recommend Adventure Horse Trekking.
What a wonderful experience - amazing horses, spectacular country and fabulous hospitality. Absolutely recommend!
Thank you for another amazing trek John & Angie. Such a privilege to see this amazing part of the country on board the beautiful Breeze. I feel thoroughly spoilt and highly recommend your treks to anyone looking for an adventure of a lifetime XX
Fantastic hosting, scenery and horses. John and Co made us feel part of the family. Interesting and challenging tracks combined with bullet-proof horses made this a memorable experience. Did I mention the rhubarb crumble? It's worth coming just for that. Recommended. Cheers Marc