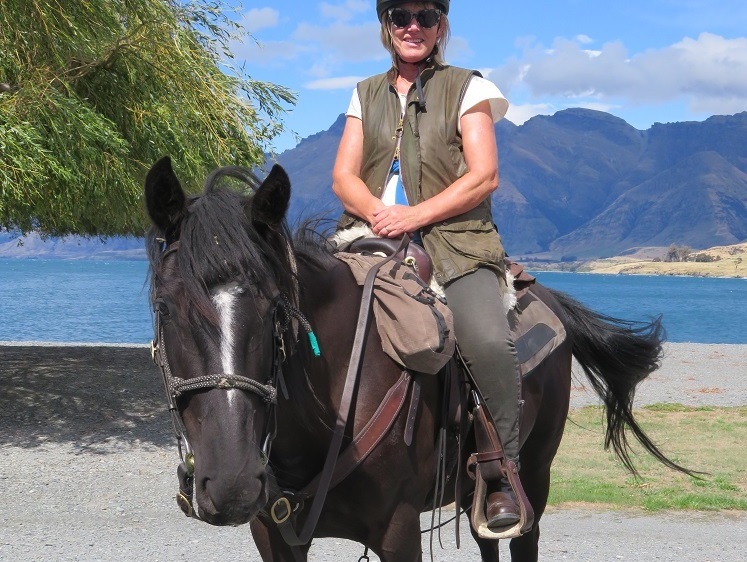 Thistle
Adventure Horse
Thistle is: 1/2 Shire 1/2 standardbred
Whanau: Brother: The late Thunder Son: Whiskey
Favorite Trail: Lake Hawea Hunter River Ride
A movie star
Thistle is very beautiful inside and out. Her flowing shire mane and tail makes this little horse stand out in a crowd.
She has the ability to weave a spell of love over her riders with her honest way and gentle kindness. A guest favorite.
She works so hard to make her riders dreams come true.