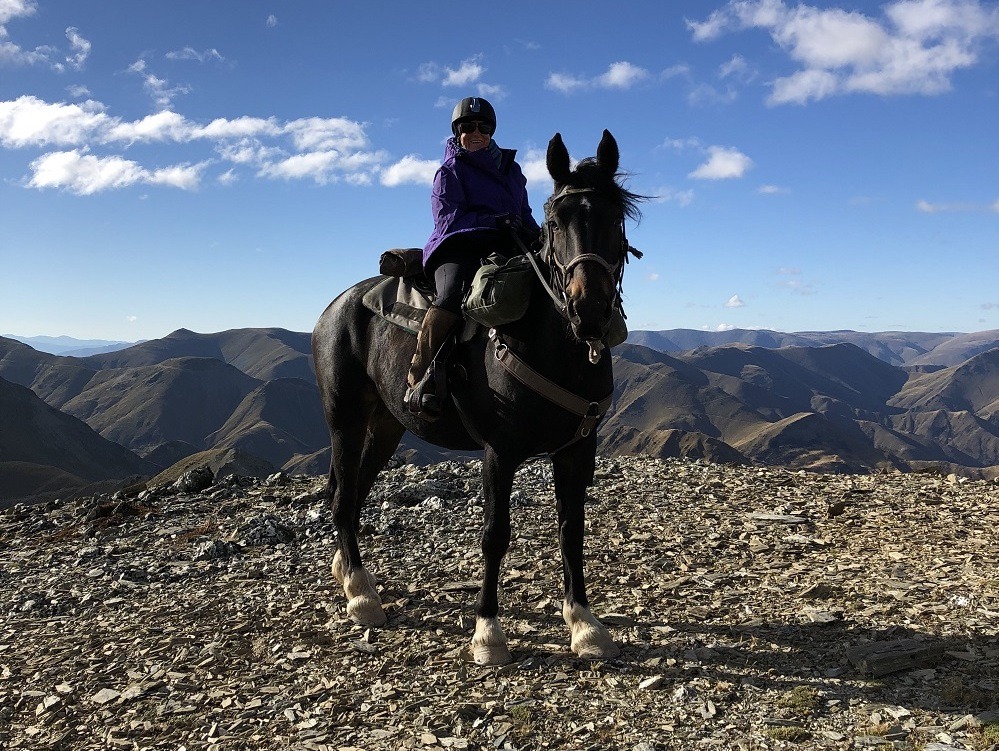 Dude
Adventure Horse
Dude is 1/2 shire 1/2 Standardbred
Whanau: Ringo Star
Favorite Trail: Lakes 2 Mountains
Movie Star
Dude is one of those horses that only come along once in a lifetime.
He is kind, gentle and so loving.
His job is to take care of our ably challenged and those returning to riding or novices.
That's not to say Dude isn't a heck of a horse to ride even if you are an expert.
As a team mate he is totally committed to keeping you safe and ensure that every step you both take, makes your dreams come true.