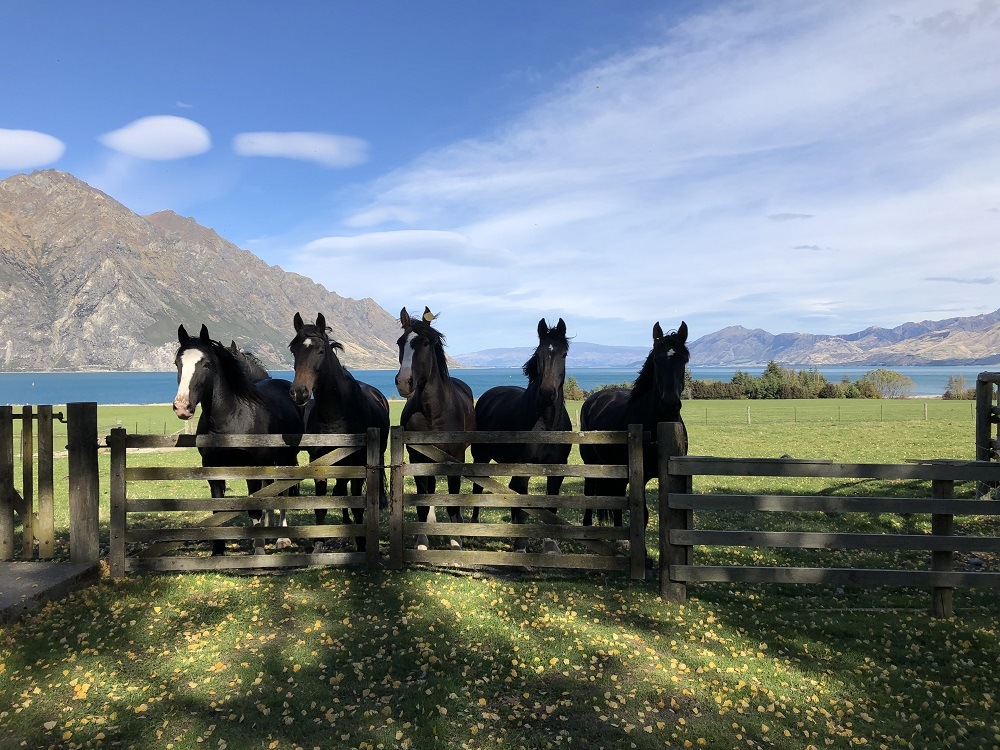 Meet Your Adventure Horse Team Mate
Take Time To Get To Know You
Are you wondering what the routine is on the first day of your trail?
On the first day of your trail, you will be introduced to your adventure horse team mate and wranglers.
The horses will be saddled and ready to go by the time you arrive.
Our personalized service means that we will be:
fitting equipment to your needs
adjusting stirrups
attaching saddle bags
Answering any questions you may have about your gear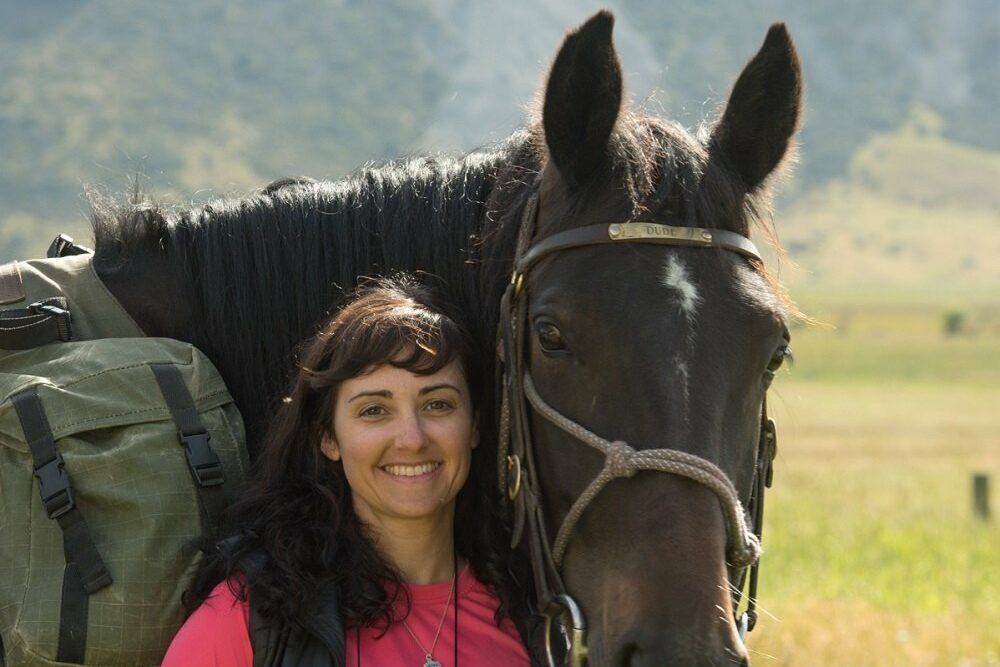 Horses living in a herd
Do you love seeing horses wild and fee in their natural environment?
This is how our horses live when they are not working.
They live and work in a herd environment
and it is important to observe the herd hierarchy. (Learn more about our horses)
Each of them have their own personality and we treat the horses with absolute kindness, they are our whanau "family"
If there is anything that you are worried about please discuss this with the trail boss/ wranglers and they can explain in more detail.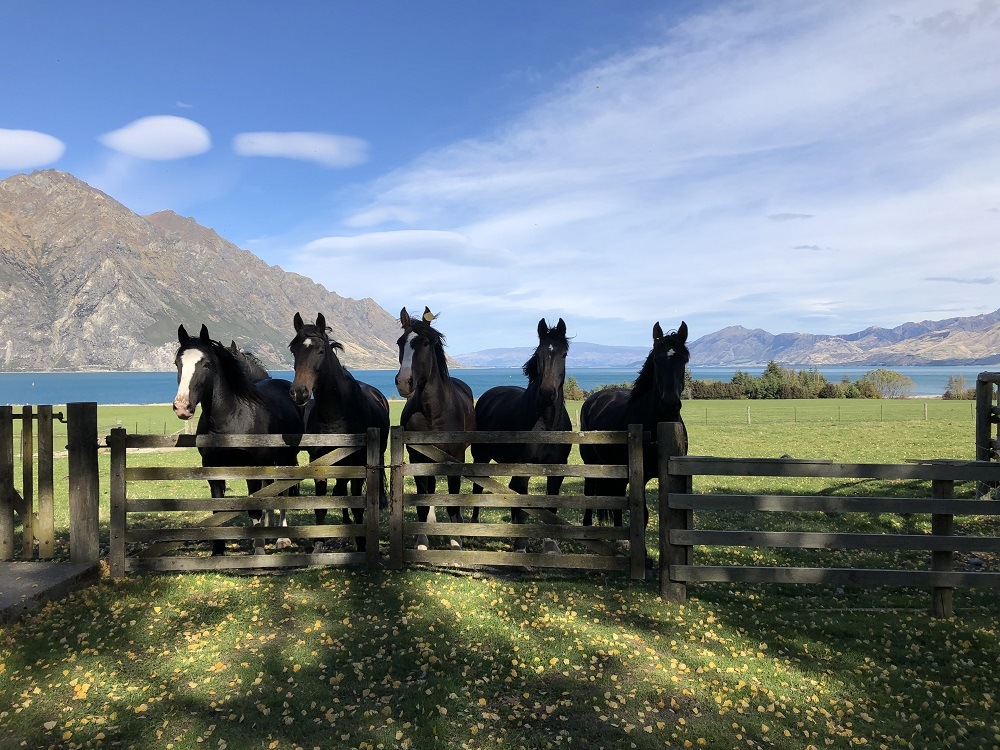 "the softness of a horses eye can melt even the coldest heart"

anon
Tips and Traits about your horse
This is the time to listen carefully to our trail boss/ head wrangler as they will give you .
Tips about your specific horse
Let you know where in the string you need to ride your adventure horse to ensure that they are happy in the hierarchical positions
We have matched you with an adventure horse that suits your riding ability (as described by you on your booking form)
We cannot guarantee that you will be riding next to the people you are travelling with but we stop regularly for photo opportunities, lunch and morning tea.
This is an important time, ensuring that everyone's riding abilities match that of their adventure horse team mate.
Feel Free to ask your questions
There are no silly questions here please feel free to raise anything you want to about your gear or your horse team mate.
Each of our horses has a unique personality that I am sure you will fall in love with.
So lets saddle up and ride deep into the heart of the mountains.
Intimate Environments to share
The locations that we ride together are so breathtaking it is a very intimate relationship that you are going to forge with your horse.
Many of our riders are moved to tears when it is time to leave their adventure horse team mate behind.
When they rebook the following season they are quick to write down the name of their favorite team mate.
We cannot always oblige but we do try to continue to match riders with their favorite horse.
Bonds that are forged are so strong it is wonderful to witness.